Oils for beard and mustache
Do you want to have gorgeous hair on your face, but your hair is dry and naughty? There is a solution: use oils for beard and mustache, containing all the necessary ingredients and vitamins for hair care. Properly selected oils for a beard induce its rapid growth. These products contain natural and essential oils that nourish and moisturize the skin of the face and neck. Thanks to them, your beard will acquire the desired shape, a healthy shine, and a pleasant aroma.
So, beard care oils will help you:
1. Make hair soft;
2. Nourish the face and skin;
3. Reduce irritation and itching (especially if you trim your beard);
4. Provide your beard with density and shine;
5. Attract the opposite sex with breathtaking masculine fragrances.
See our article about the top 5 best oils for beard growth!
Check the best options: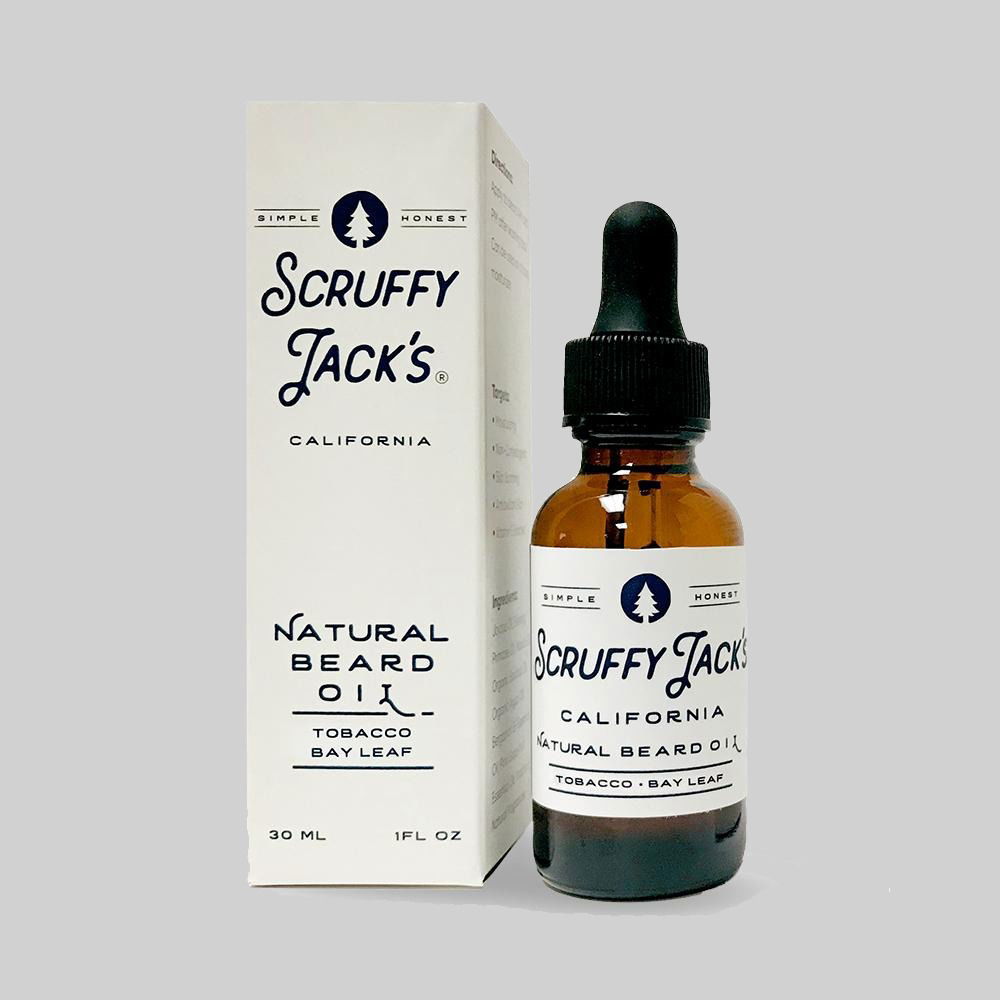 Scruffy Jack's - Natural Beard Oil
This oil is a blend of potent natural botanical oils that supports your beard's natural growth and strengthens the barrier function of your skin without clogging skin pores.
Ingredients: Jojoba Oil, Evening Primrose Oil, Marula Oil, Natural Fragrances, Organic Baobab Oil, Organic Argan Oil, Bergamot BF Essential Oil, Pink Grapefruit Essential Oil, Vitamin E.
Beard shampoos
Many men use regular hair shampoo to wash their beards. But the hair on the face is more rigid and dense than on the head, and they are more prone to contamination. Conventional products often dry and tighten the skin. For proper facial hair care, you need to use a specialized men's shampoo for beards and mustaches, as well as a conditioner to soften. Solid beard shampoo is quite popular lately. It's compact, convenient, economical, takes up little space, and certainly does not spill during trips.
Check the best options: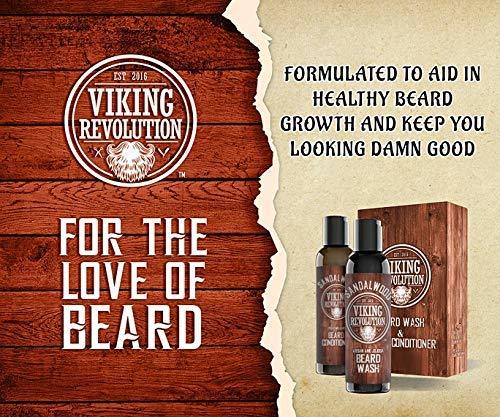 Beard Wash & Beard Conditioner Set.
Beard soap
To properly care for your beard, you should use not only oils and balms but also cleansing. Unlike head hair, beard vegetation is on the skin of the face and has a slightly different structure. That is why you should use a special soap for a beard. It will help with cleansing, which is essential since hair is a filter against city dust and dirt.
Use specific means to cleanse your beard because regular soap for men will not work for this. It will just dry your face and hair.
Check the best options: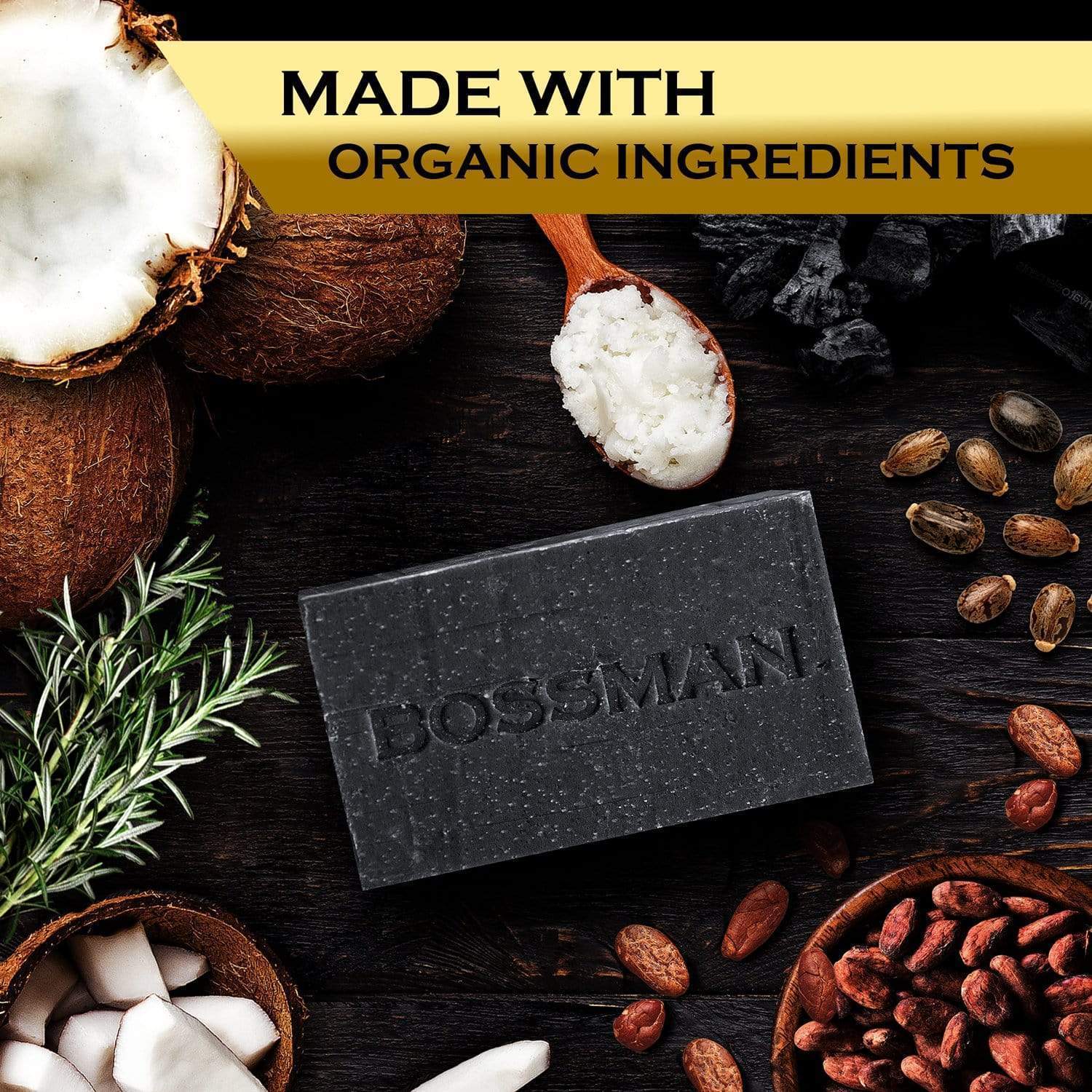 Ingredients: Saponified oils of Sunflower, Coconut, Palm, Oats, Cacao Powder, Plantain Leaf Powder, Charcoal, Shea Butter,Virgin Coconut Oil, Safflower (with retained glycerin) and Rosemary Extract.
Essential oils scent of Geranium, Lavender, Vanilla, Rosemary, Patchouli.
Wax for beard and mustache
Like it or not, a mustache is cool. An elegant mustache and a well-groomed beard are in trend again! They add masculinity to a person, attract the attention of others, and even increase self-esteem. The main tool for modeling and styling facial hair is wax for beard and mustache. As well as beard and mustache oils, it has caring and nourishing properties. Want to change something in appearance? Grow a mustache - you will not regret it!
Check the best options:
This balm's invigorating citrus aroma is the perfect scent to kick off your day without being too strong or oppressive. The scent can be described as crisp, clean and elegant. Perfect for daytime or evening use.
Ingredients: Mango Butter, Almond Oil, Jojoba Oil, White Beeswax, Bergamot BF Essential Oil, Pink Grapefruit Essential Oil, Natural Fragrances, Vitamin E .