Those days when people used to assess man's strength and position in the social hierarchy by beard thickness are long gone. Nowadays, a beard is associated with fashion and stylish life. It's the best way to express manhood and style at the same time. Therefore, a beard needs proper care with the best products available on the market.

For what do we use beard oils?
People usually use oils as the primary means to moisturize and soften beard hair and the skin beneath. It makes beards looking fuller, softer, and tamer. However, some oils can promote beard growth. If Minoxidil is the primary medication for a patchy beard, oils are additional treatment in the process of growth.
There are various types of beard growth oils. Thus, you should identify the problem you want to treat to choose the most appropriate oil for your beard.
How does it work?
If you want to see the results from the usage of beard oils, you should follow these two simple rules:
Use it for a long time (4-6 months);

Use it regularly.
Besides the fact that these oils facilitate beard growth, they also improve the structure of hair, make beards looking healthier.
Why are oils so healthful?
First of all, they awaken dormant hair follicles by enhancing the blood microcirculation;

Feed the bulbs that stimulate hair growth;

Protect hair from cracking;

Feed the skin with essential nutrients;

Besides, you get marvelous aromas.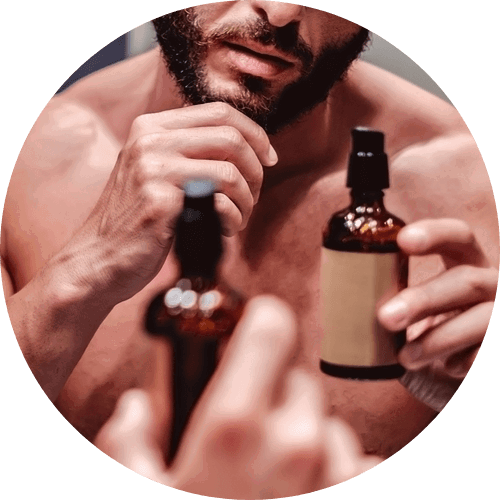 Oils fix uneven hair growth with all these benefits, and your beard gets the thickness you always desired to have.
Complex oils that contain additional esters are more efficient. For instance, people mix the primary oils (olive, almond, etc.) with other esters (needles, tea tree, rosemary, citrus fruits, etc.). The proportion of every substance should be thoroughly measured; otherwise, it can cause an allergic reaction or itching.
The effect of these oils might be more prominent if you follow a healthy lifestyle and consume multi-vitamin complexes for hair growth.
Top 5 oils for beard growth according to HairGC
1. Argan oil
This ester moisturizes and softens the skin, eliminates the signs of its wilting, feeds hair follicles, and softens the stubble. Check the product on Scruffy Jacks!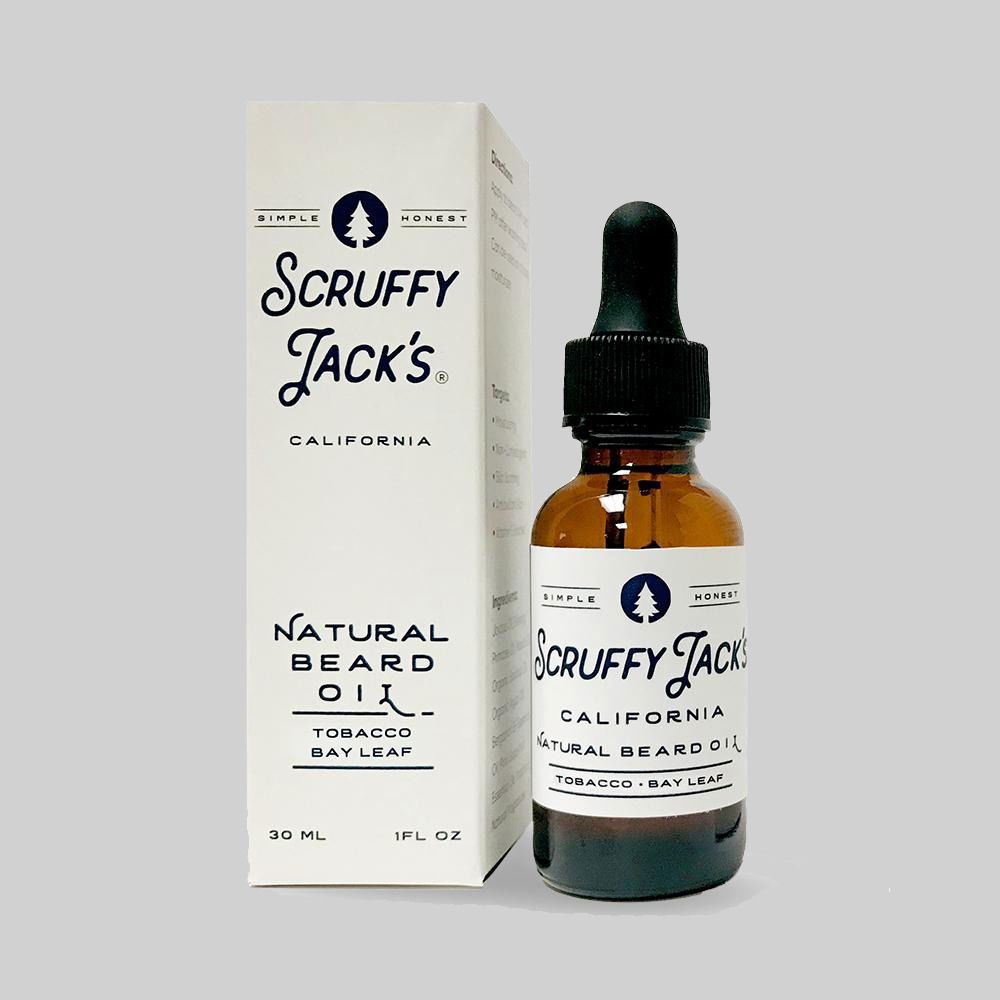 2. Soybean oil
This oil saturates tissues and cells with oxygen, promotes rapid hair growth. Check the product on Bossman Brands!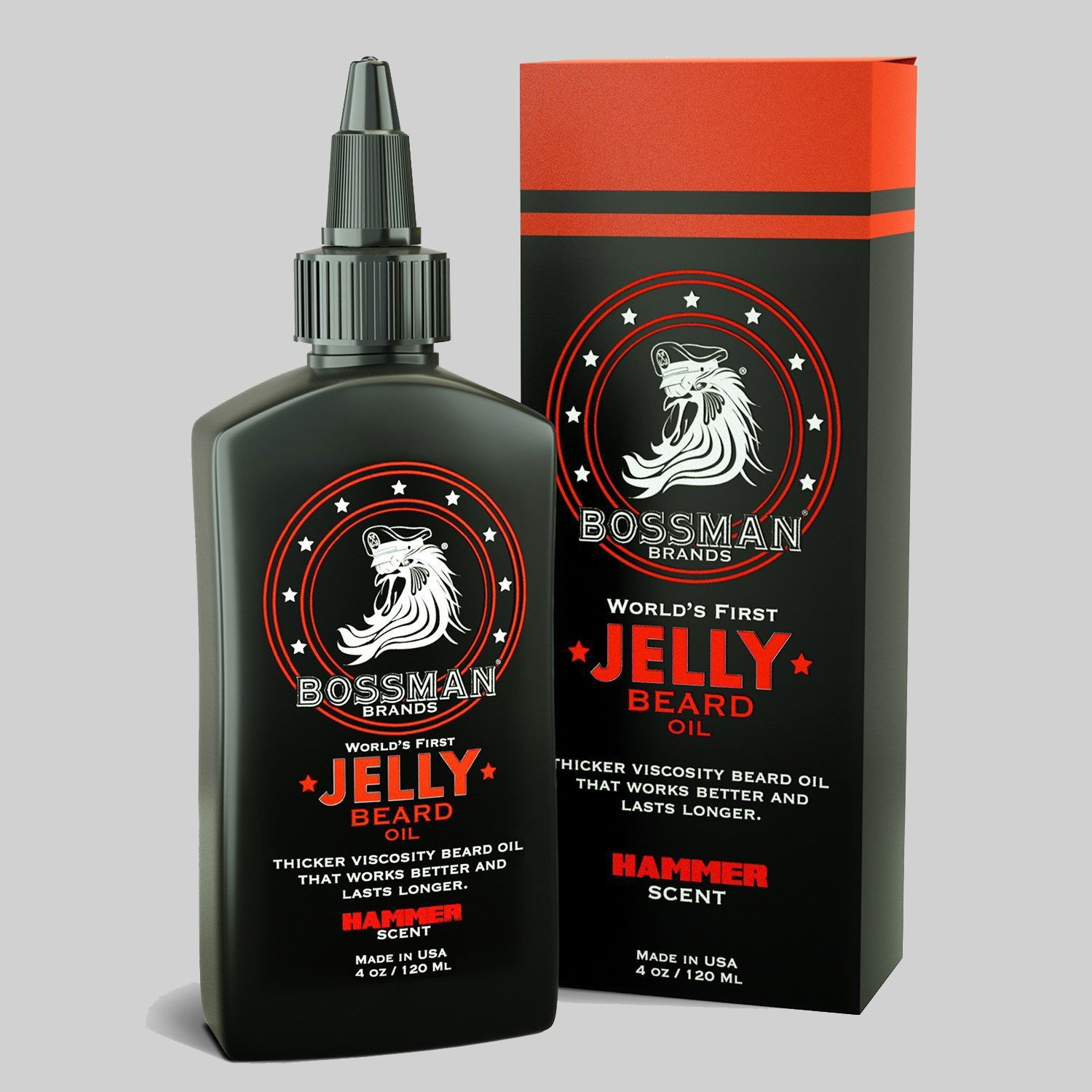 3. Burdock oil
It's a primary oil which we use in a small volume as it's too fatty. According to customer feedbacks, burr oil mixed with red pepper is the most popular oil product for beard growth. Check the product on Amazon!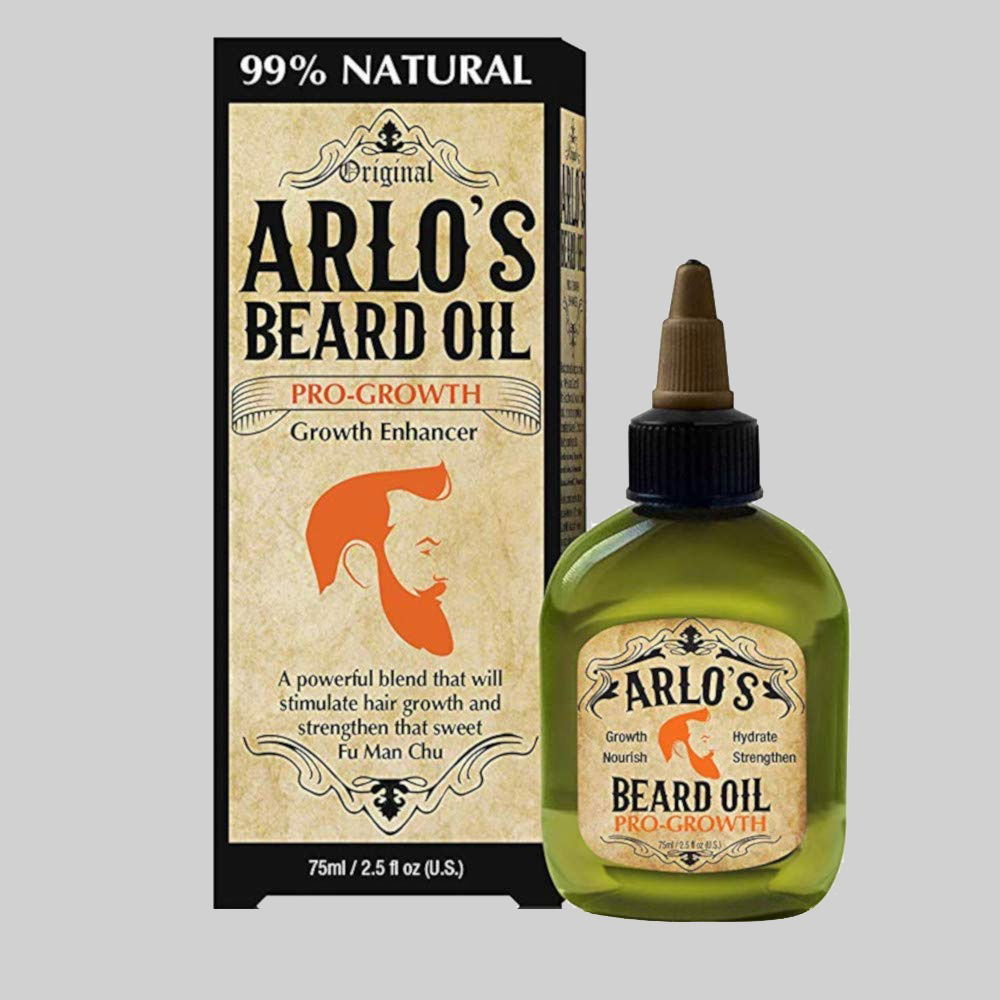 4. Castor oil
This oil ideally combines with burr oil. It's rich with essential nutrients that treat skin itching and facilitate cell renewal. The primary substance that accelerates beard growth in the composition of castor oil is ricinoleic acid (it also has antibacterial properties). Check the product on Amazon!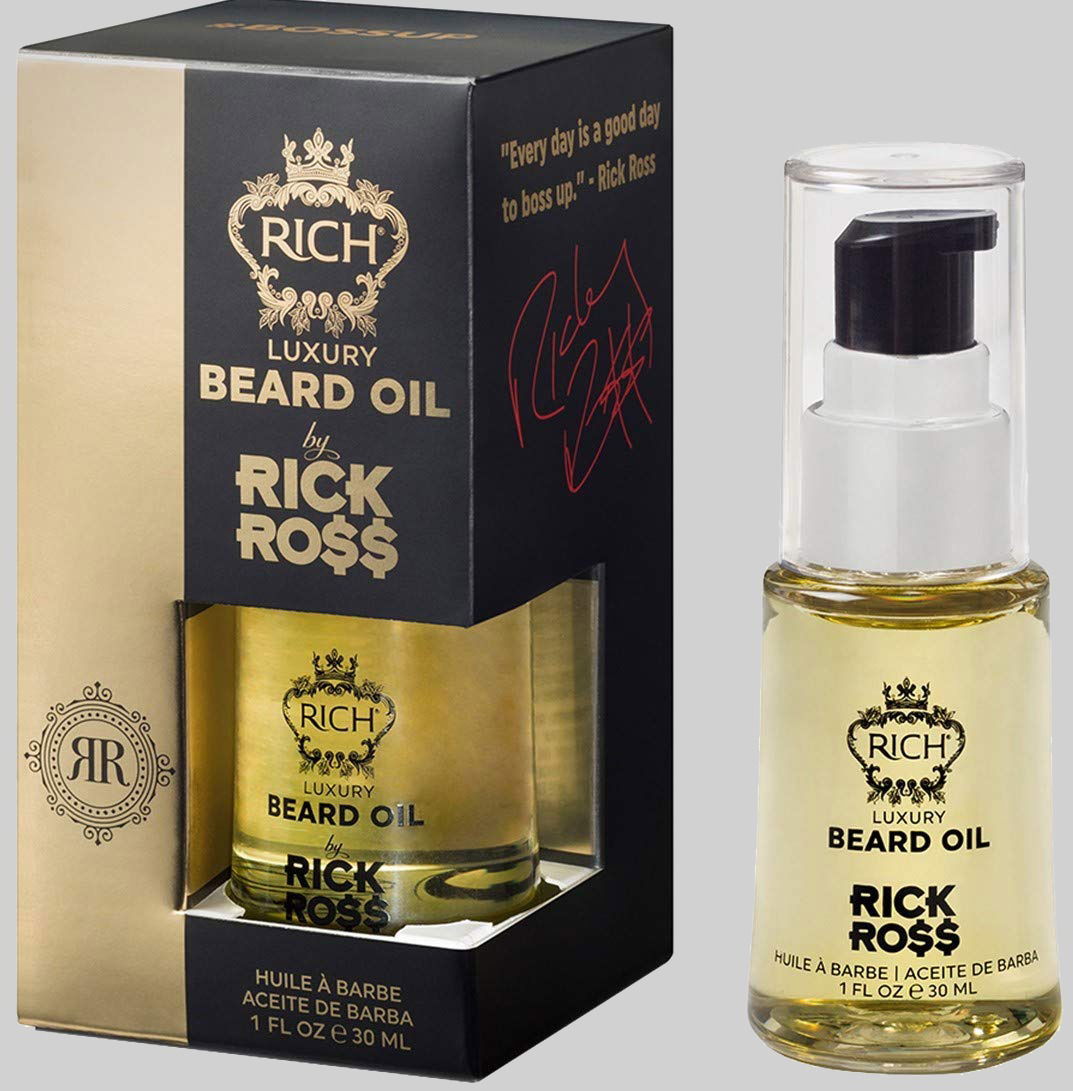 5. Almond oil
It's the best option for sensitive skin; It treats inflammation and prevents the formation of ingrown hairs. Check the product on Amazon!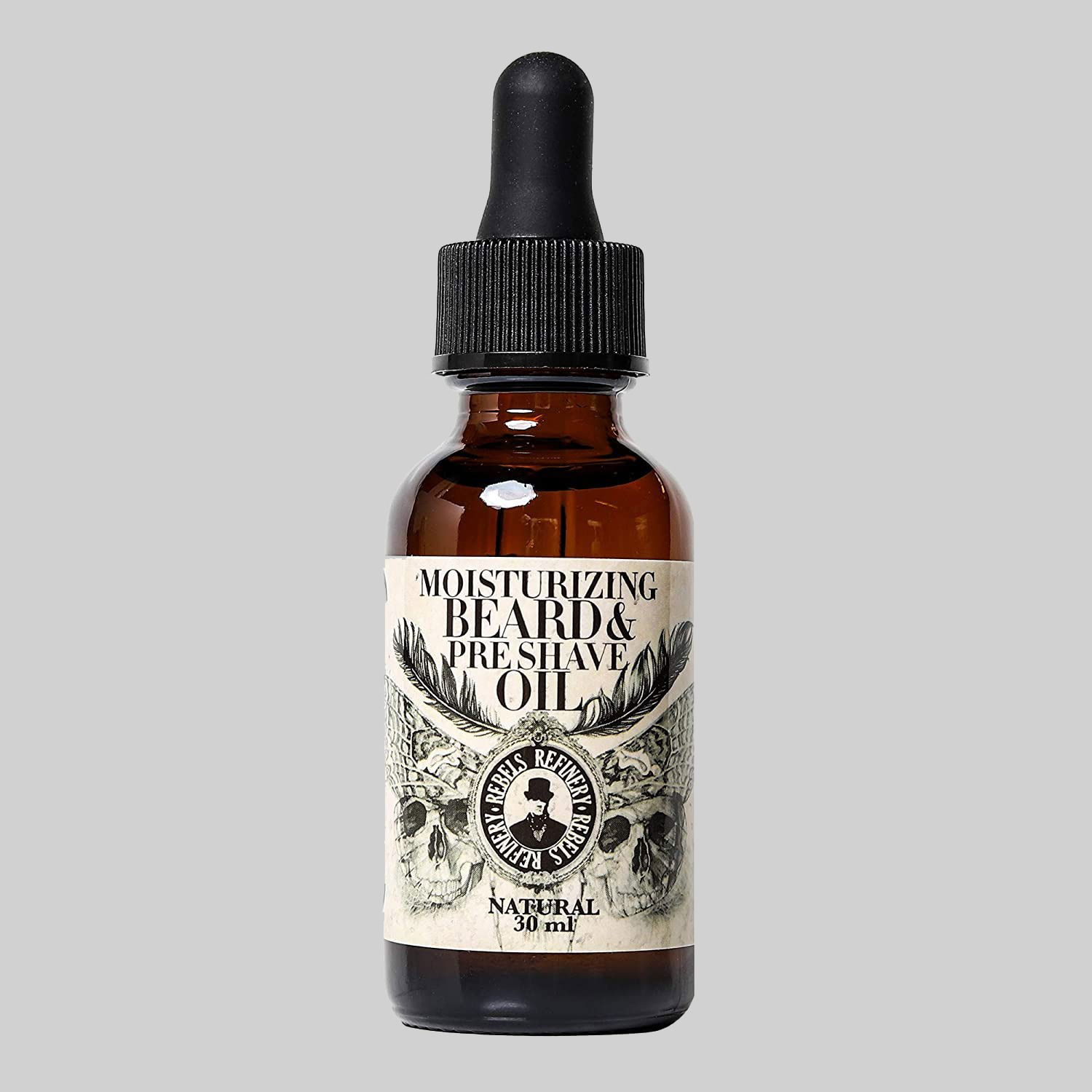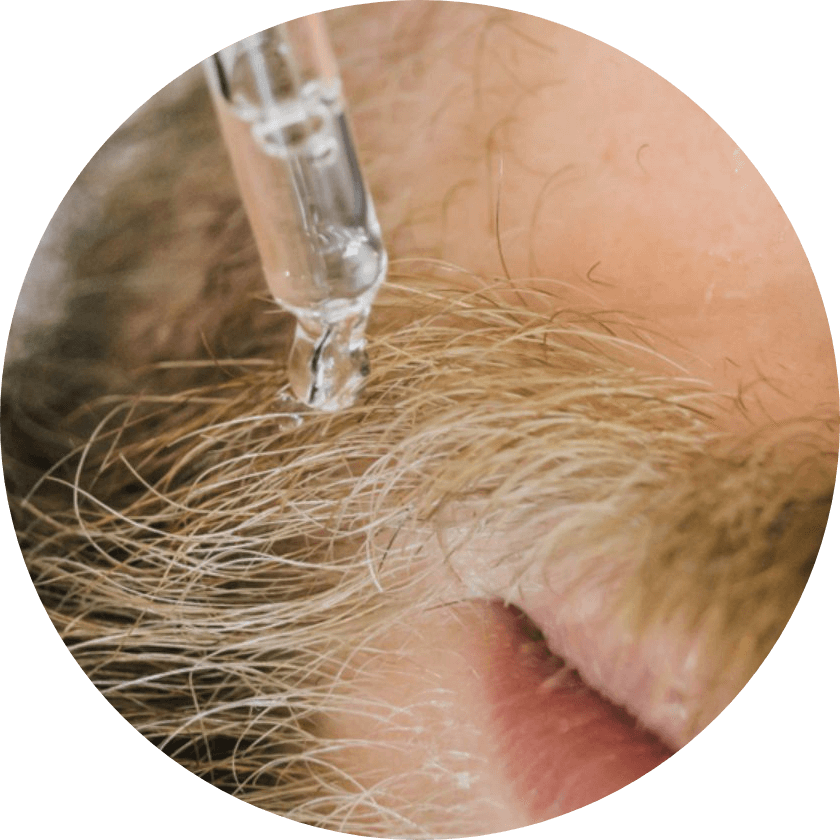 These are the most popular oils on the market. For the best result, you can purchase several of them and use them one after another. You can buy them for yourself or as a gift. Every man will be happy to receive such a gorgeous present.
If you still struggle to determine which combination of these essential oils is the best for you, you can use our free to ask form.