Over the years, there have been unofficial reports that rosemary essential oil can treat male-pattern hair loss. But these were only rumors that had no scientific background. Now, it seems to be evidence that supports this idea.
A recent study tested and compared the effects of rosemary oil and minoxidil (2%) on hair loss and found them to be equally effective. So, in this article, we will discuss the results of this study to find out whether rosemary oil is efficient for hair loss.
Rosemary oil vs. Minoxidil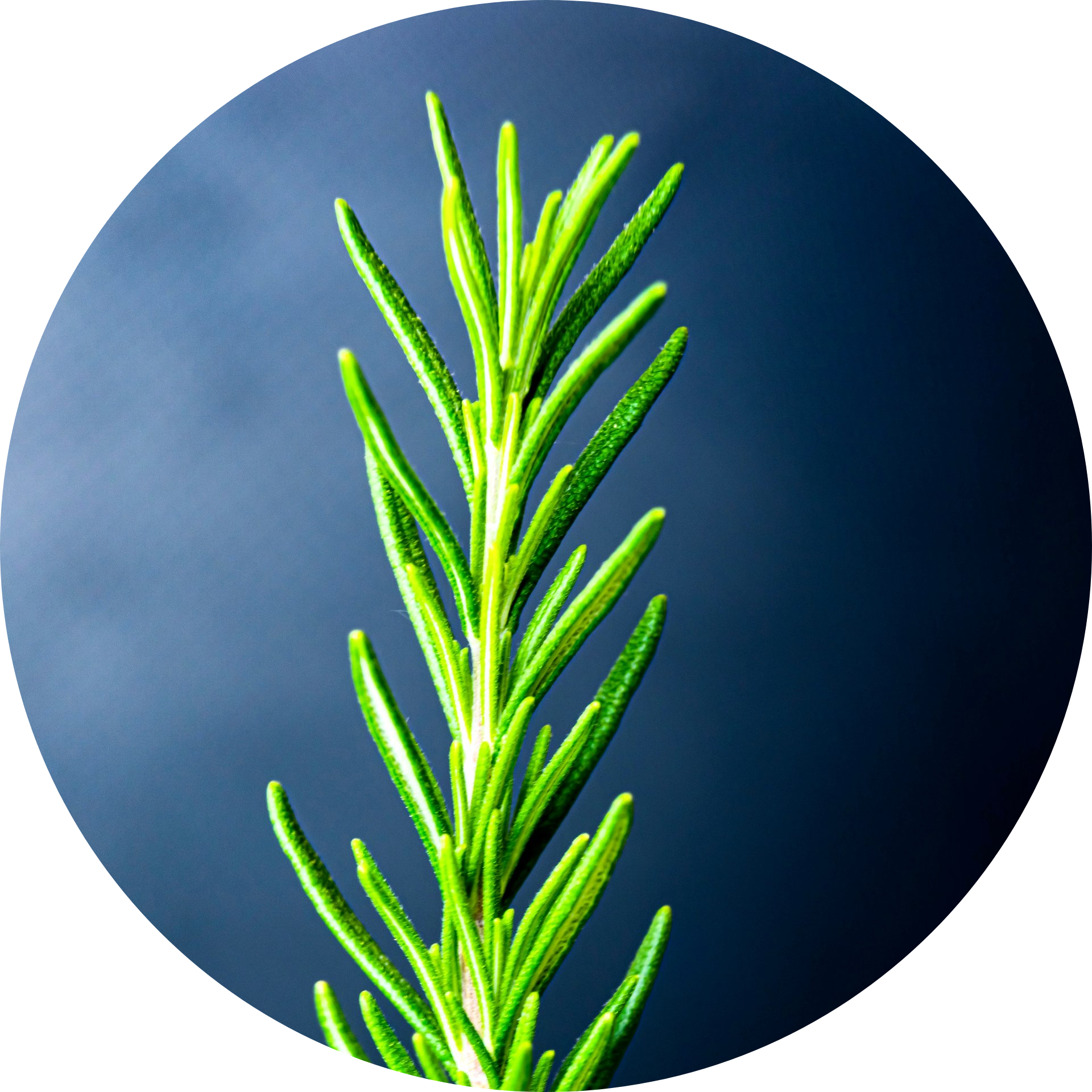 Rosmarinus officinalis, better known as rosemary, is a fragrant herb with soft, needle-shaped leaves and white, pink, blue, or purple flowers. The plant is native to the Mediterranean and is rich in antioxidants. For many years it has been used as a medicine and flavoring agent in foods and perfumery.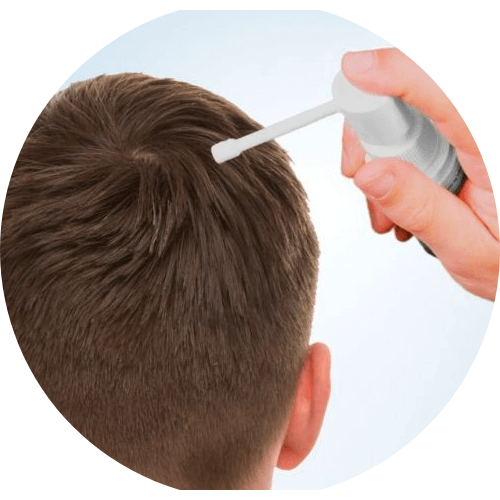 A recent study published in SkinMed compared the effects of topical rosemary oil to the well-known hair loss drug minoxidil. In 1988, minoxidil became the first drug approved by the FDA for the treatment of hair loss. This was a breakthrough in the treatment of baldness, as there was only one approved hair loss cure at that time - Finasteride (Propecia). Minoxidil is a proven hair loss remedy, so it would be impressive if a natural alternative in the form of rosemary matched its effectiveness.
During the study, subjects were randomly assigned to either rosemary oil or a 2% minoxidil solution. They rubbed 1 ml of each solution into the scalp twice a day at around 12-hour intervals.
After 3 and 6 months of treatment, the results were evaluated using a standardized photomicrographic assessment. The results were as follows:
There were no significant changes after 3 months of treatment, neither in the rosemary nor in the minoxidil group (P>0.05). However, both groups showed a considerable increase in hair regrowth after 6 months of treatment (P<0.05). Moreover, there was no sizable difference between groups in terms of hair regrowth at either 3 or 6 months (>0.05).

This means that not only rosemary oil caused a significant growth in hair number after 6 months, but it proved to be as efficient as 2% minoxidil.
Moreover, the group using rosemary oil suffered less from itchy scalp after 6 months compared to the group using 2% minoxidil. This is strong evidence that rosemary oil is an effective hair loss treatment.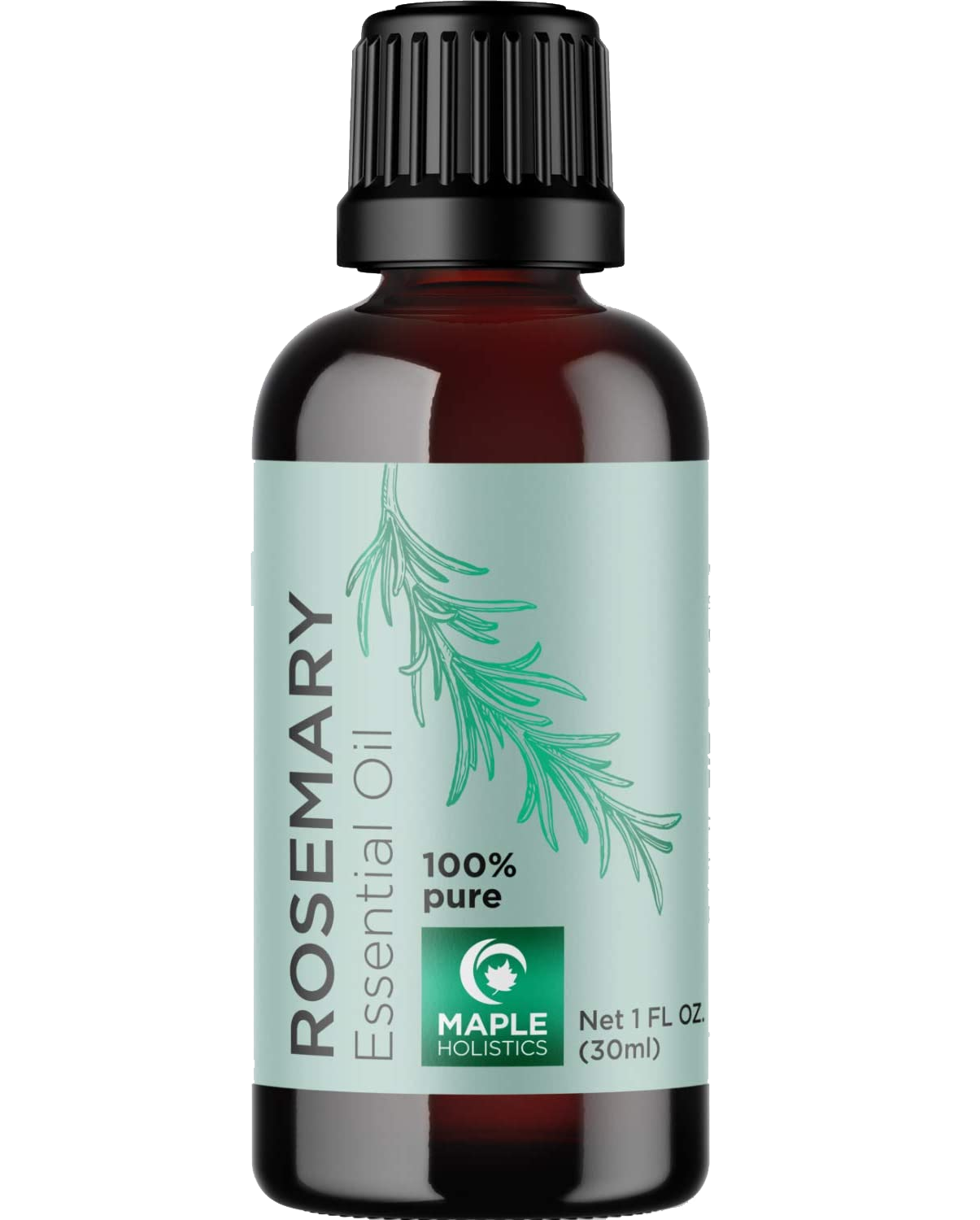 So how does rosemary oil work against hair loss?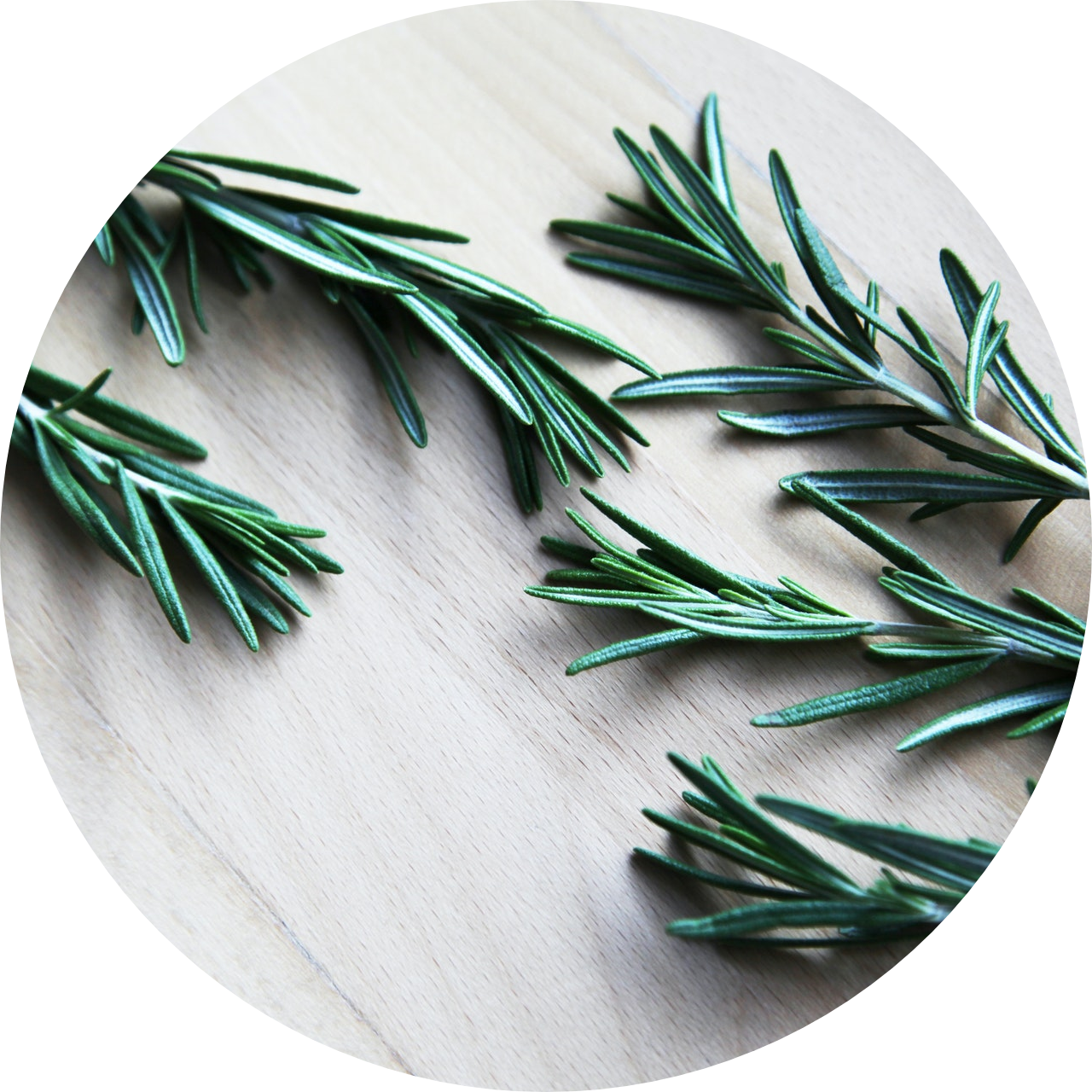 The authors of the abovementioned study propose different causes of why rosemary oil acts so efficiently against hair loss.
First, the smooth muscle antispasmodic activity from rosemary oil can improve blood flow to hair follicles. The high concentration of camphor found in rosemary may explain this effect.
Interestingly, minoxidil has a similar effect. However, this is not considered as a reason why the oil stops hair loss.
Another possible reason why rosemary oil works so well against hair loss is that it is rich in antioxidants. According to the study, patients with alopecia were found to have lower levels of antioxidants and increased levels of oxidants.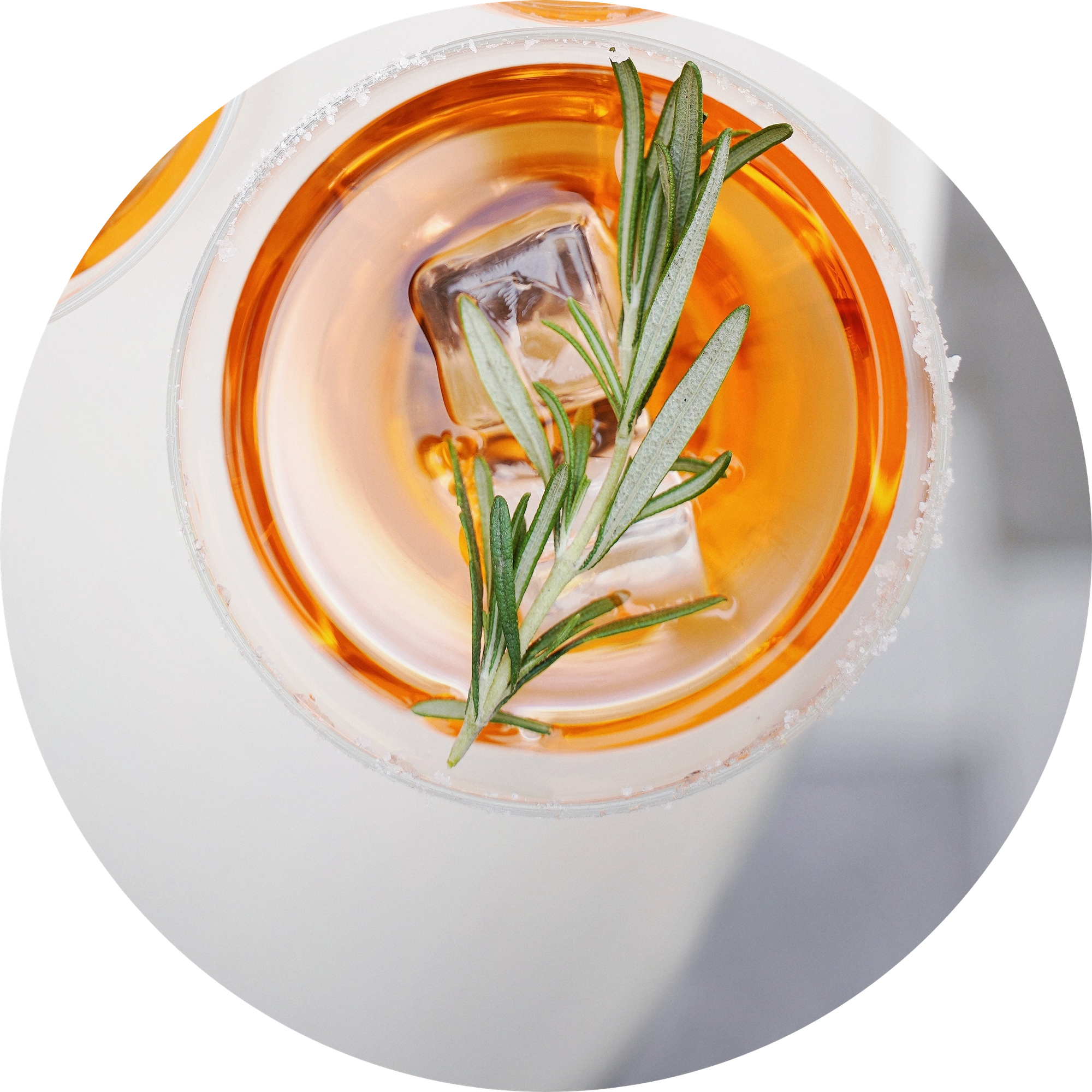 Thus, rosemary oil may have a positive effect on oxidants in the scalp, creating a condition that prevents hair loss.
Rosemary oil also has antibacterial and antifungal properties. Another possible reason why it can regrow hair.
Finally, it's worth mentioning that minoxidil and rosemary oil was used with a scalp massage. Probably this moment was also the cause of hair regrowth in both groups. It is not scientifically proved that scalp massage can lead to hair regrowth. Still, you can find a lot of information stating the opposite on the web.
Is rosemary oil a miracle cure for hair loss?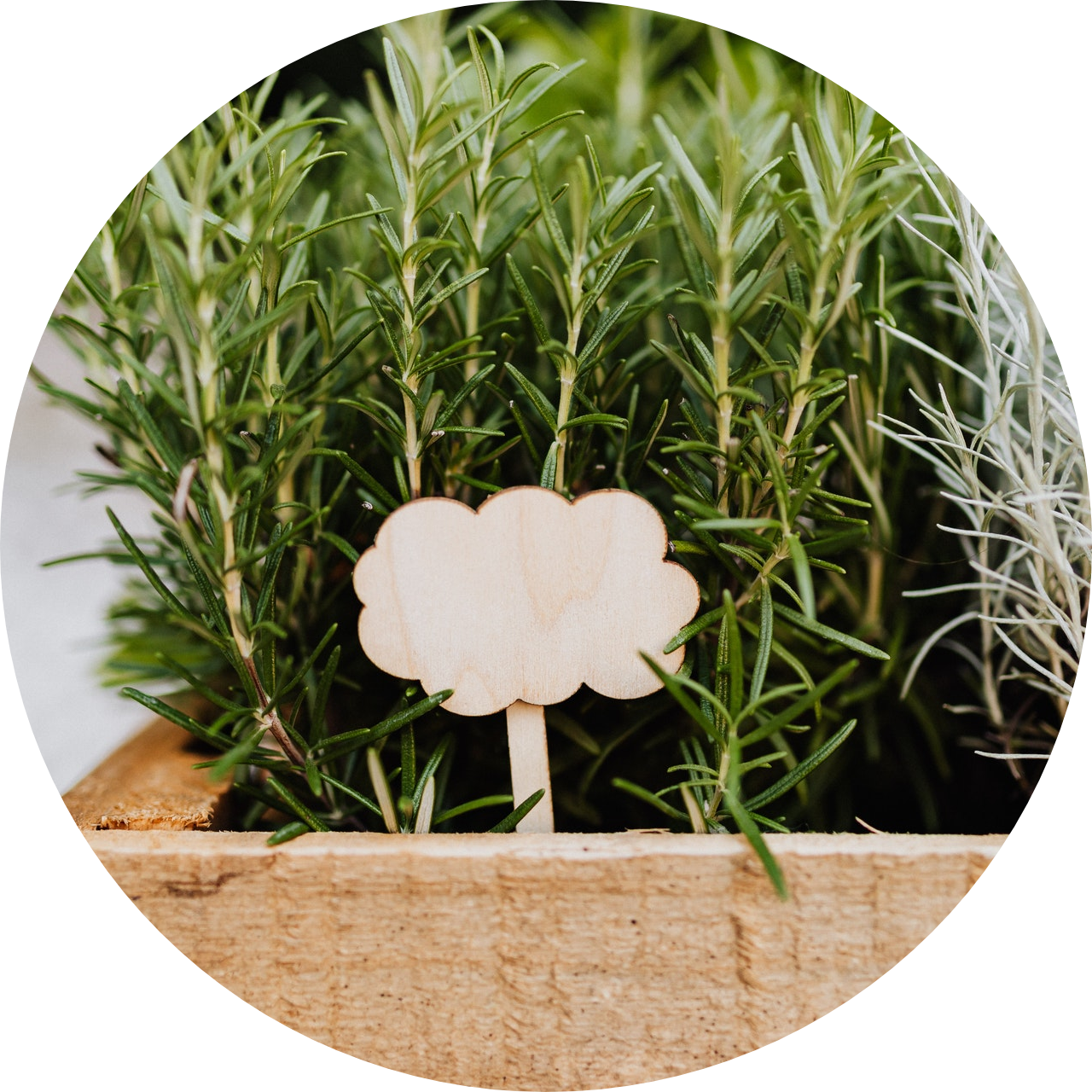 It sounds too good to be true. While this test shows that rosemary oil is indeed efficient, it is by no means a miracle cure for hair loss.
The before and after photos shown below show some growth, but this is not a significant difference.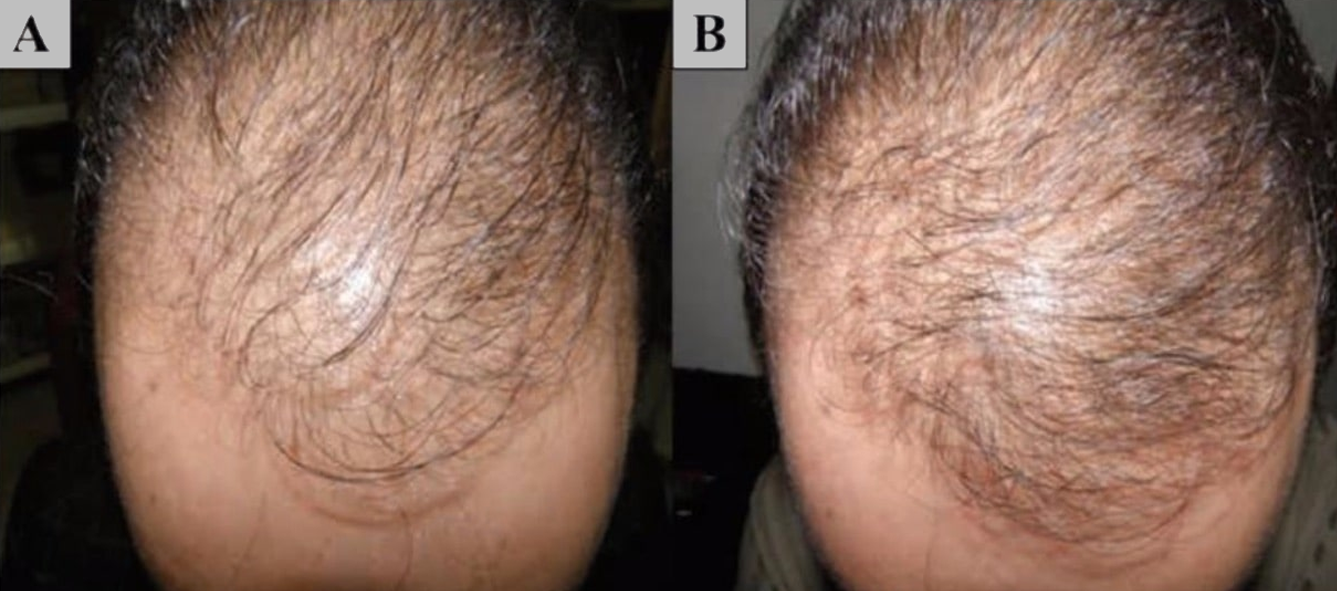 However, the vital part of this test is that rosemary oil was compared to 2% minoxidil, not 5%. As we all know, men usually use 5% minoxidil and women - 2%. Therefore, it is clear that rosemary oil might replace minoxidil only in women, while men need something more potent than oil of this magnificent plant. But the results are still positive, and men might consider the option of adding rosemary oil to their minoxidil therapy.
On the one hand, rosemary provides effective alternative therapy for those who, for whatever reason, cannot use minoxidil.
While the side effects of minoxidil are minimal, they seem even less likely when using rosemary oil. As mentioned in the study, rosemary oil reduced scalp itching, which was a primary side effect of minoxidil.
But by itself, rosemary oil is unlikely to have a high impact on reducing hair loss. If you do decide to give it a try, it is best to use it in conjunction with proven hair loss treatments for maximum results.