Several polls have been conducted on social media among men of various origins and worldviews to reveal which hairstyles they don't like in women the most! You will find the top 5 most hated women hairstyles in this article.
We do not encourage you to please everyone around you with your hair! But if you are interested in finding out which hairstyles most men do not like, then take a look at the list below.
But before, we want to apologize in advance if you recognize yourself or someone you know on this list. Beauty is a subjective concept, and only you can understand what is right for you and what is not.
Top 5 hairstyles men dislike:
1. Complex and unnatural styling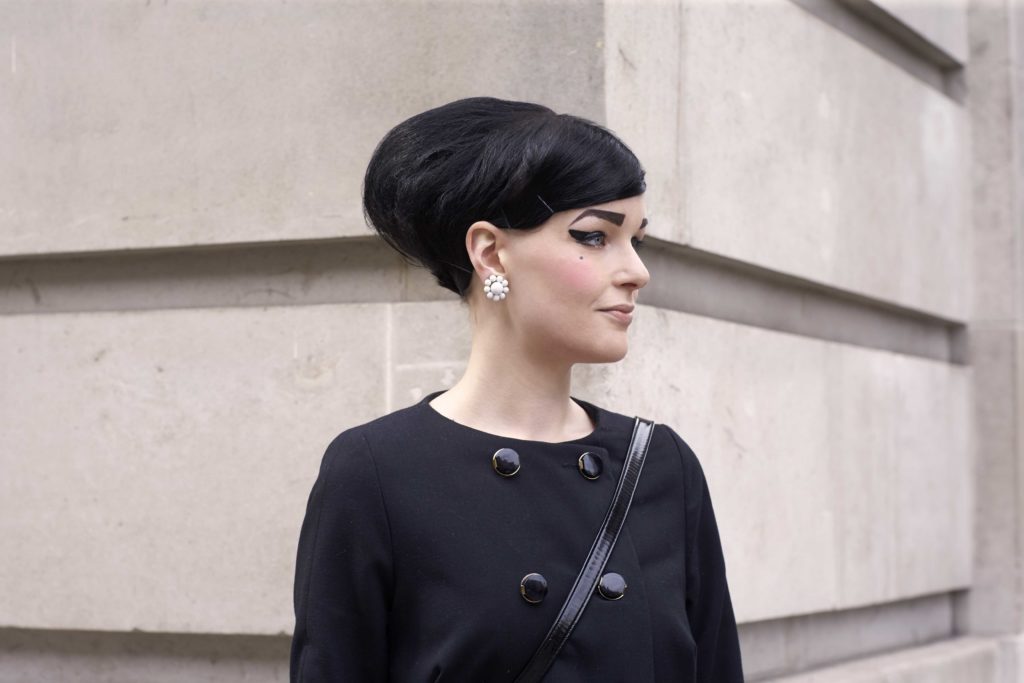 Most of the respondents reported that they do not like too complicated and artificial hairstyles. This includes the styling of women politicians and TV presenters of the old school, hair rollers and overhead strands that are visible, as well as, of course, traces of styling products on the hair.
Traces of hairspray really do not evoke pleasant associations in almost anyone. To prevent this from happening to your hairstyle, choose light styling products, for example this hairspray:
Organic Hair Spray by Herbal Choice Mari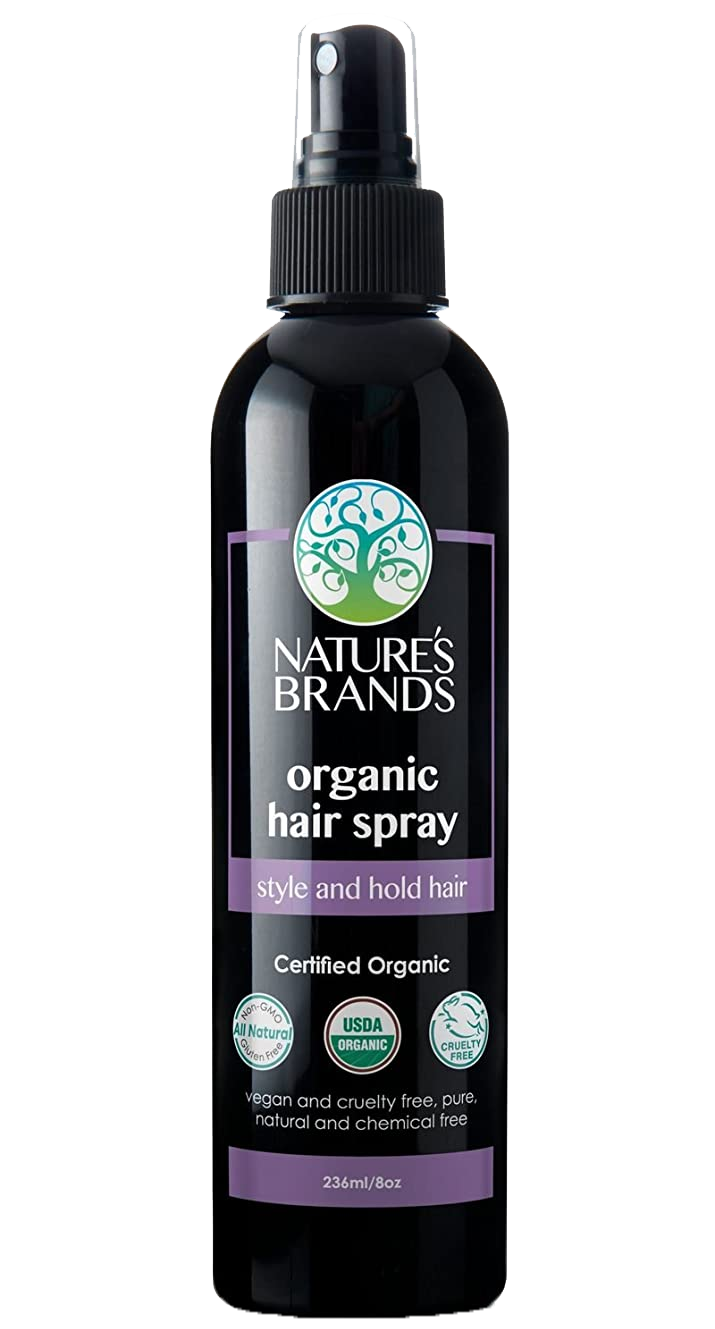 2. A top knot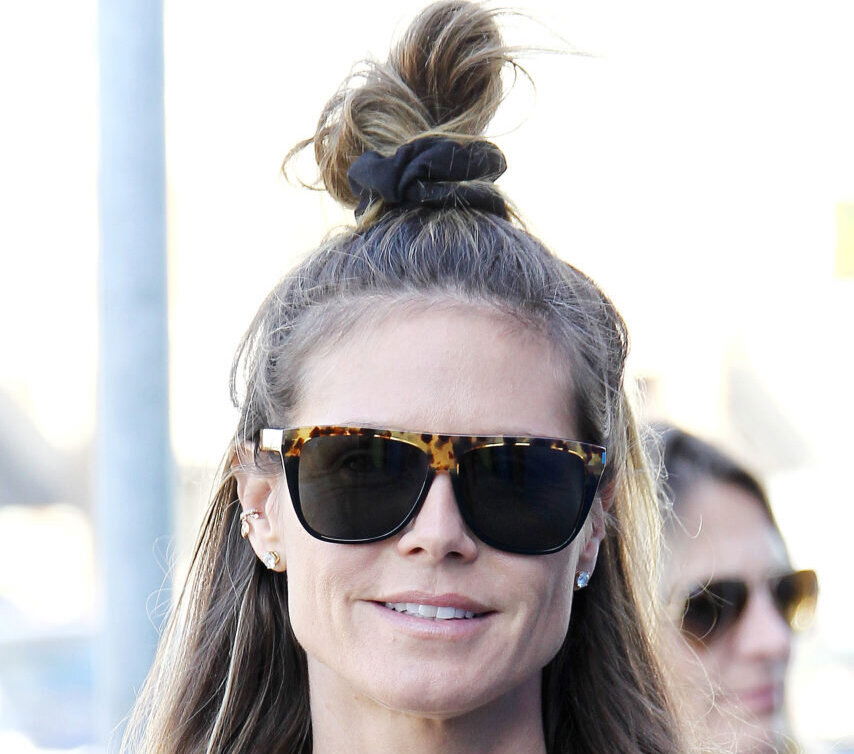 A top knot is one of the most irritating hairstyles that most men literally despise. For unknown reasons, this hairstyle used to be well-liked over the past years, but as we can see, men are fed up with it nowadays. This hairstyle even evokes associations with clumsy and dirty hair - something every woman tries to pay special attention to.
3. Medium hair length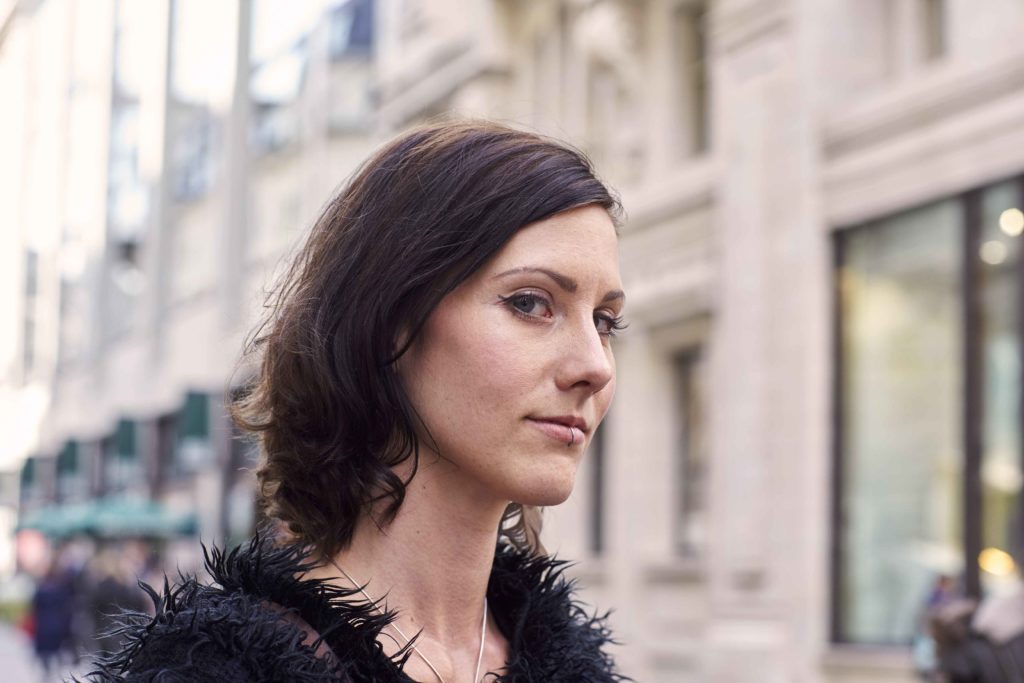 Surprising as it may seem, but the length of hair above the shoulders but below the chin is, for some reason, one of the most unloved by men. At the same time, short haircuts do not cause any particular complaints!
Very long hair up to the waist and below also does not cause approval by respondents. Maybe these guys got sick of pulling their girlfriend's long hair out of the sink in the bathroom?
If you are not happy with hair loss and wish to lose less than a daily norm, try Ultrax Labs Hair Surge. It's one of the most expensive, but very effective shampoos for hair loss. Along with active ingredient Ketoconazole, it contains caffeine and saw palmetto as well, which makes hair look more thick and healthy. Gentle for everyday use. Many people see significant results after 4 weeks.
Ultrax Labs Hair Surge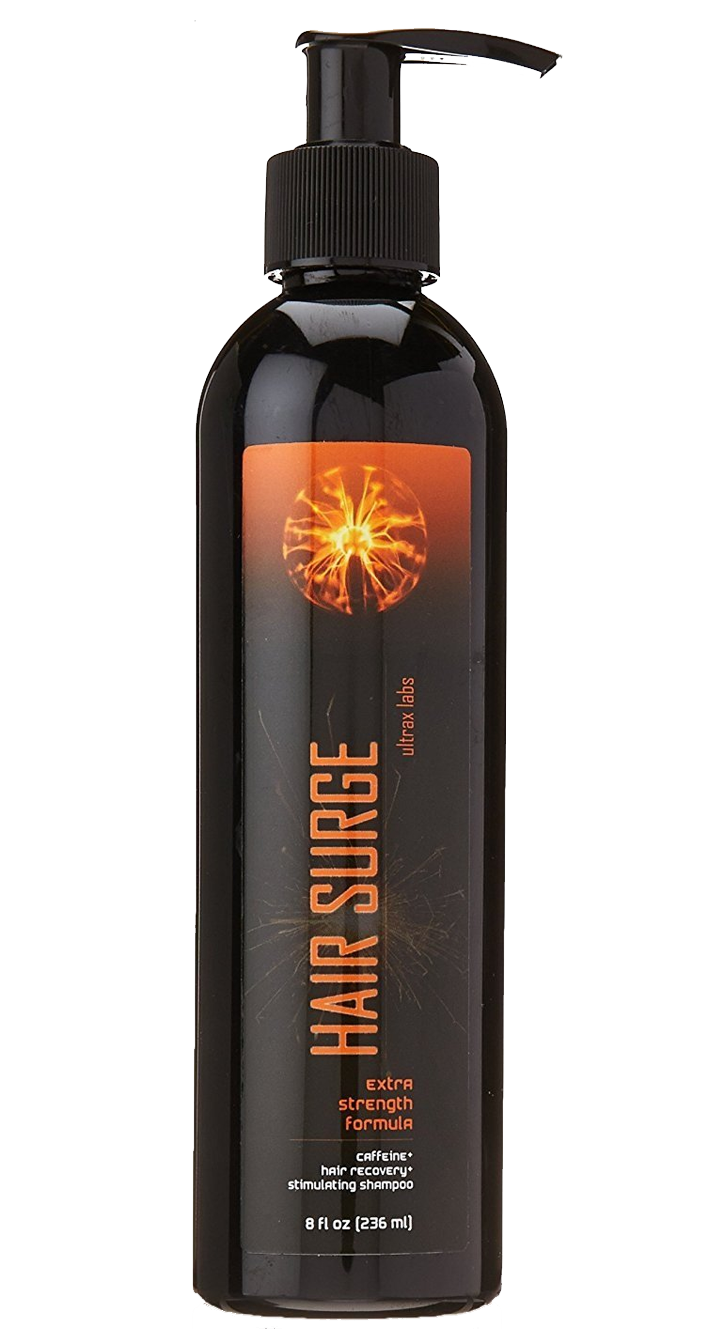 4. Burnt and yellow hair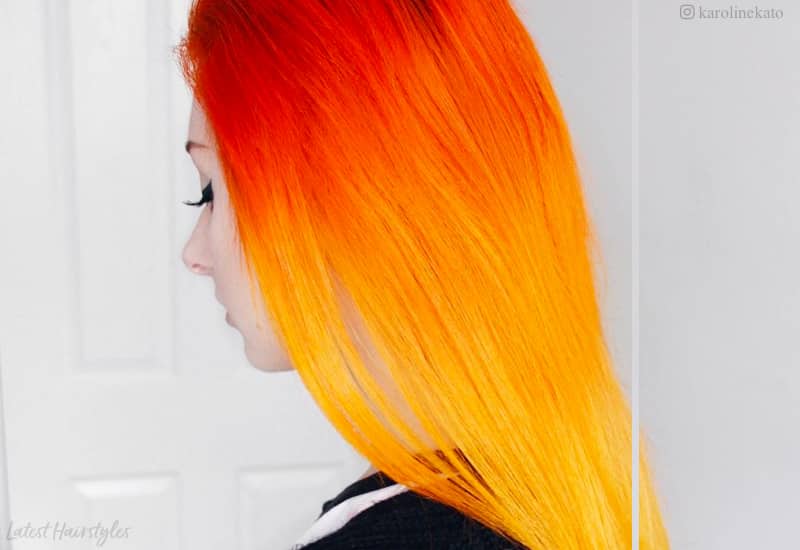 It's commonly accepted that well-groomed and healthy hair is much better than damaged and poorly colored hair. As you know, most men consider blond girls attractive and seductive. But this color must be natural. Otherwise, it loses its attractiveness.
If you are blond and wish your hair to look natural, try to use this shampoo. It can help you avoid unwanted yellowing. Its formula neutralizes yellow pigment and maintains cool hair tones for longer without unnecessary toning.
TIGI Bed Head Dumb Blonde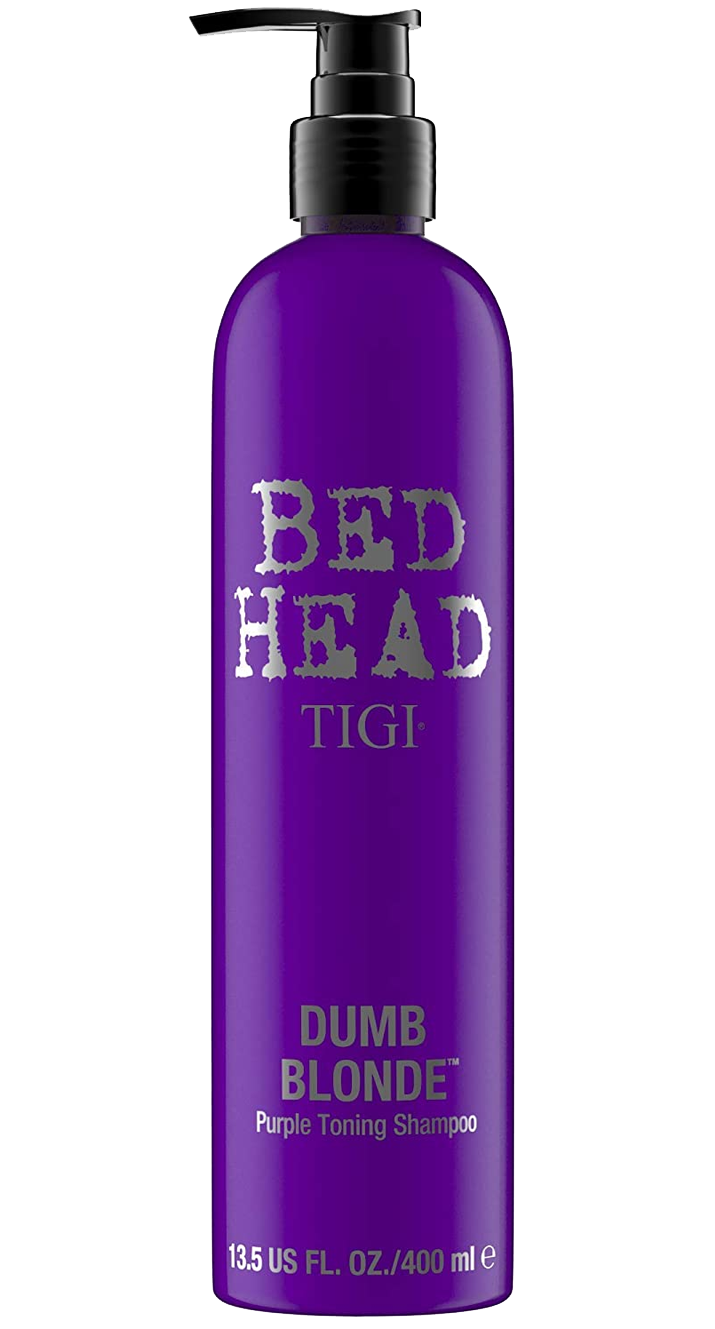 5. Long thick bangs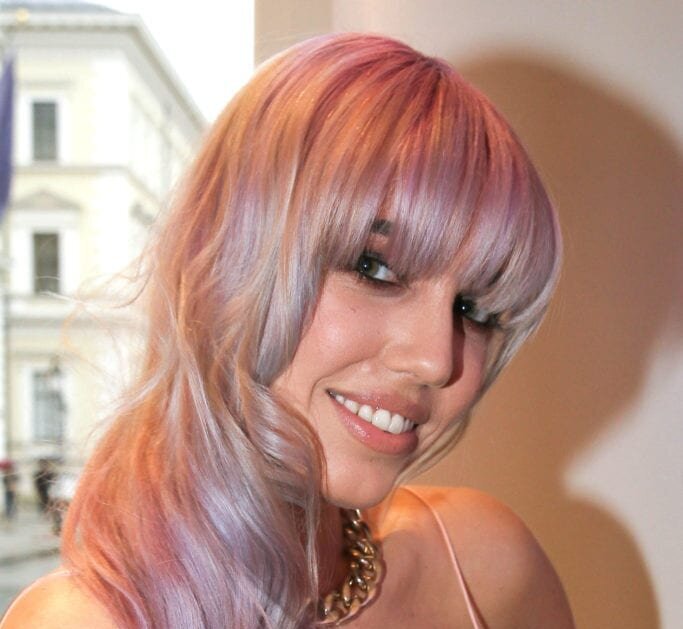 Maybe men who oppose this hairstyle just love to look girls into the eyes? Indeed, many men have named long, thick bangs as their unloved hairstyle element.