In this article, we discuss the types of beards that are most popular in 2020. Beard fashion is going viral, and the number of men craving to look brutal with their stylish facial hair increases each and every day. However, most of us are confused and don't know which beard style to choose. Therefore, let's discuss the most popular beard styles of the decade. We hope this list will encourage you to make up your mind and pick one that is most suitable for your facial shape and character.
When you think of beards, you think of Vikings and Spartans from movies and how glorious they look with their wonderful facial hair. They come off as heroes, ones who represent pure strength and power. We all, to some extent, strive to be like them, or at the very least look like them. A Beard is a symbol of strong character, courage, responsibility, and many other virtues. Therefore, a nicely shaped and groomed beard is, in our opinion, one of the best options if you want to change your life. It makes you more brutal - men respect you, and girls appreciate your masculinity. A man with a beard and a stylish look has enormous self-confidence. To cut a long story short, let's discuss the types of beards.
Designer stubble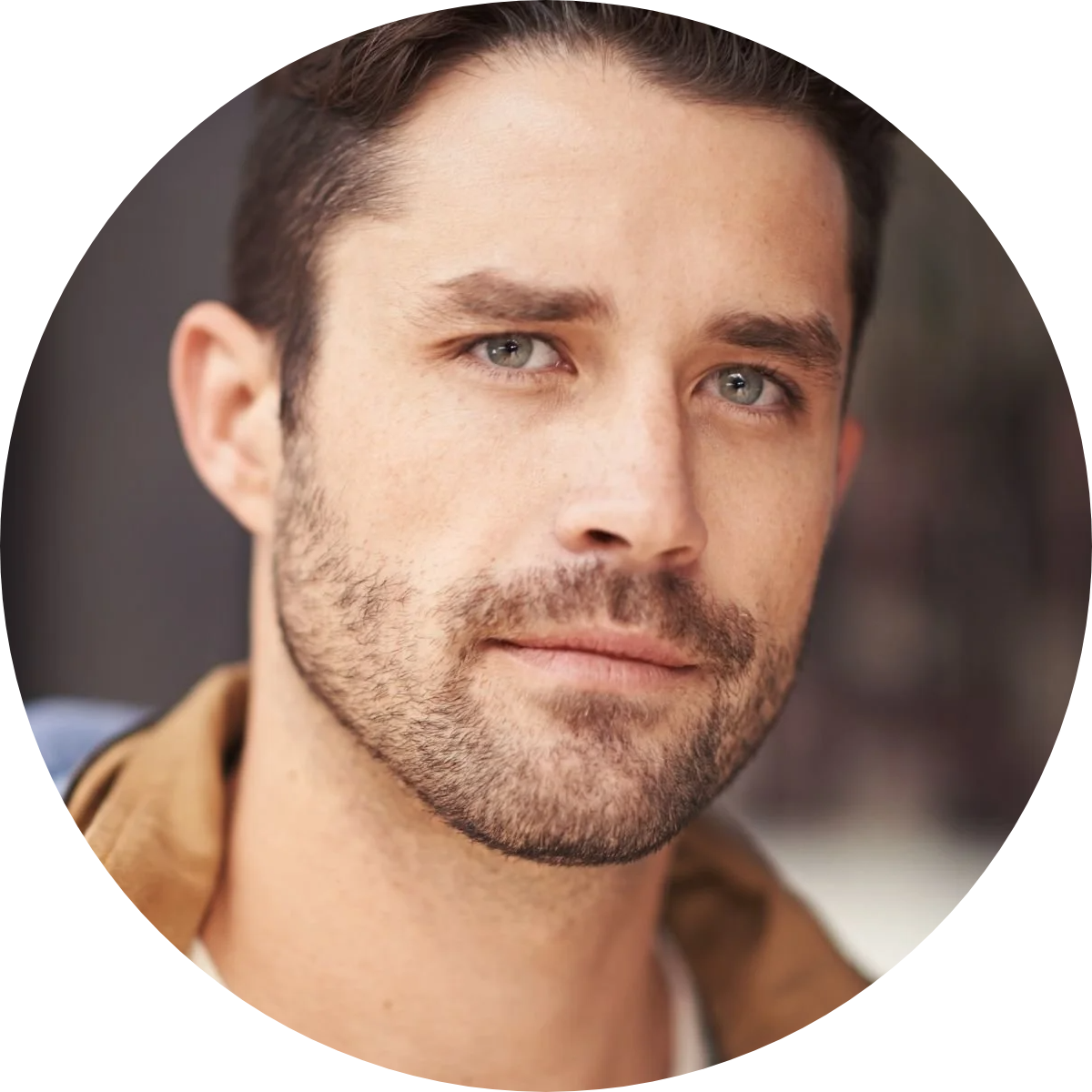 It's hard to say that a designer stubble is a beard. However, it can drastically change your look and make you more masculine. It doesn't require much effort to reach this effect. Do not shave for a couple of days (3-7 preferably), and you will get the length of facial hair needed to form a designer stubble. After, shave off extra hair on your neck and cheeks to create an appropriate style and make everything look neat.
Designer stubble is suitable for both formal and casual styles. Yet it may not suit everyone. If your beard lacks density, it might make your face look much younger and childish than it is.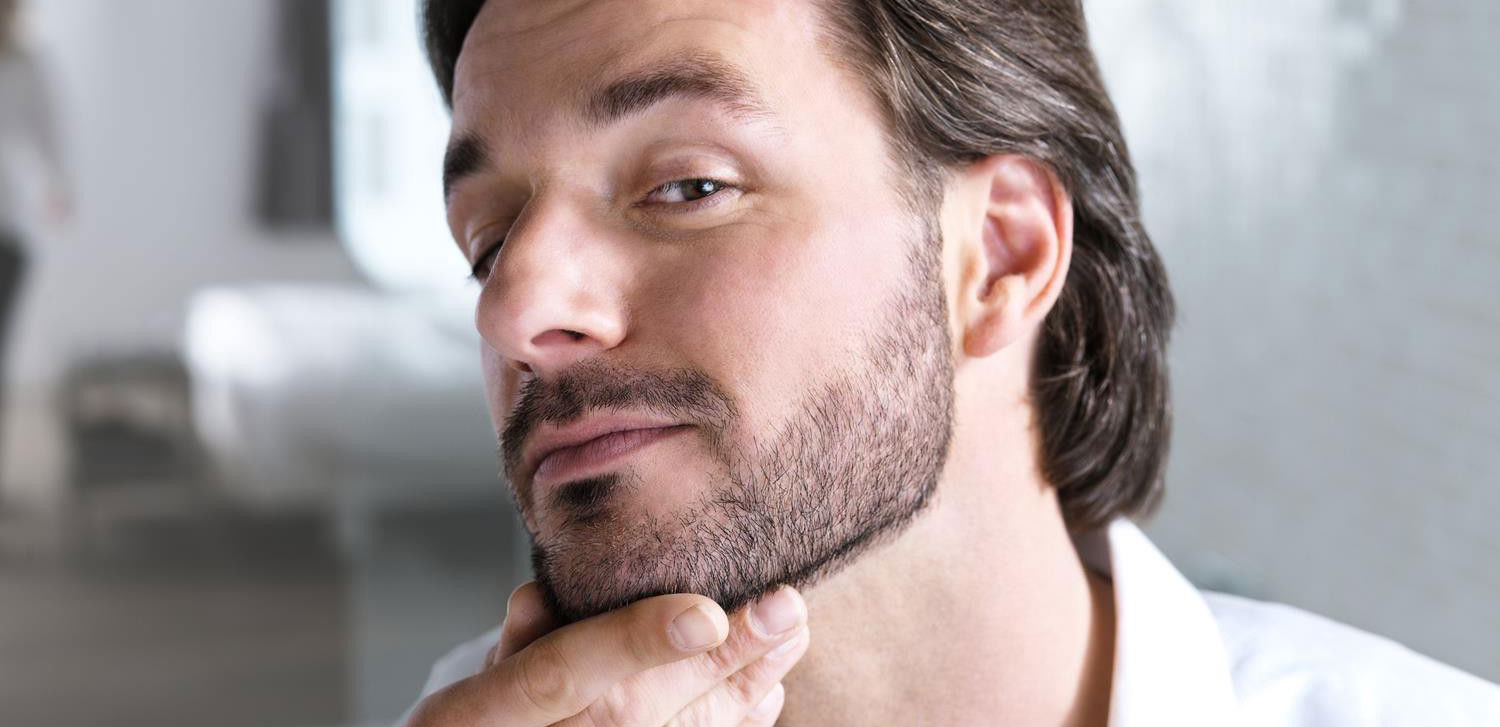 The Chinstrap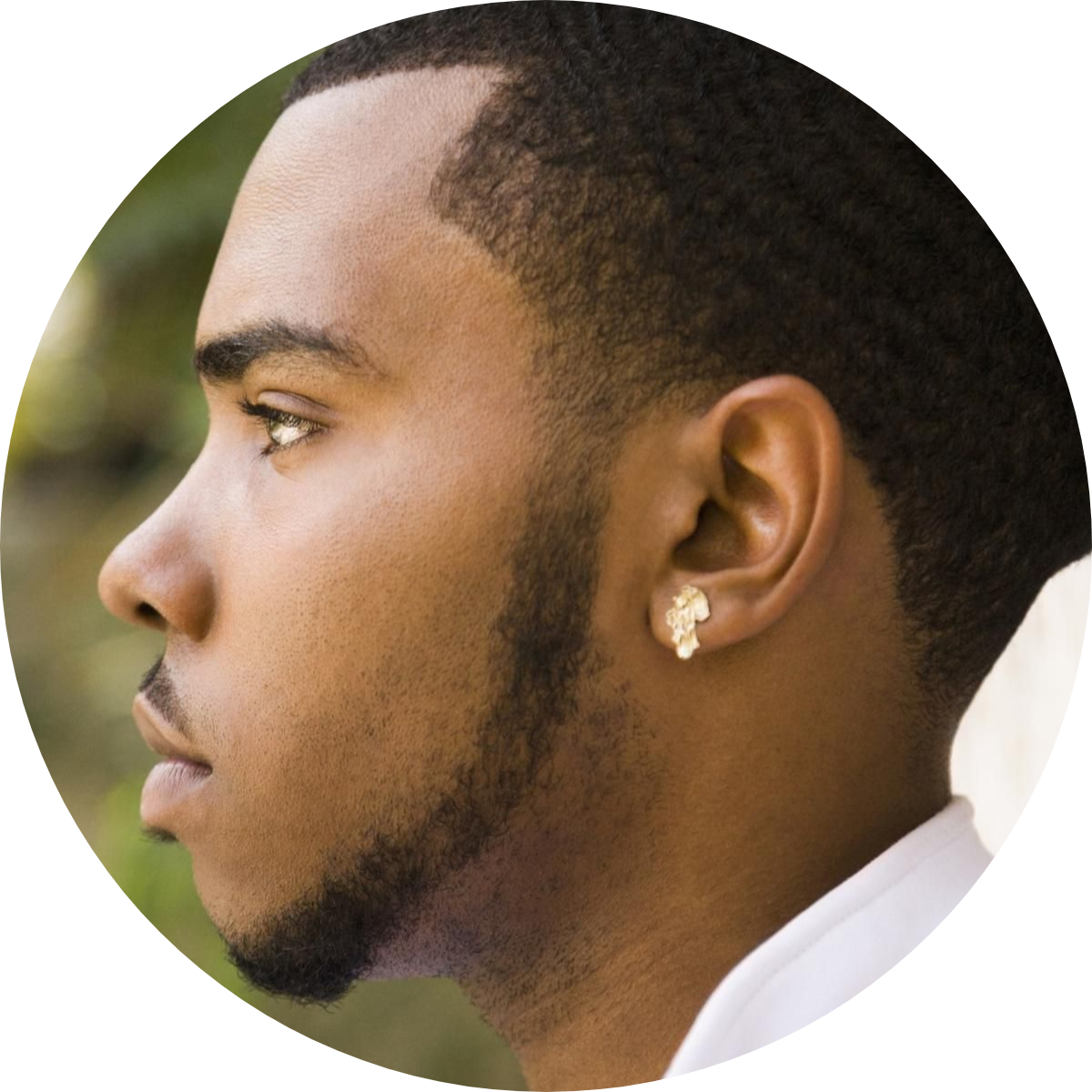 A chinstrap is a beard style that mainly covers chin and moves up to the hair with a stylish line. This style is quite popular nowadays due to its sharpness and shape. This form of beard doesn't require a mustache, so it's preferable if you don't grow it. This beard style is most suitable for men with rectangular and square faces. It's highly significant that the rest facial areas remain shaved and neat, or instead of a fashionable beard style, you will get a total disaster on your face. The chinstrap is a beard style that gives men self-confidence and a somewhat arrogant look.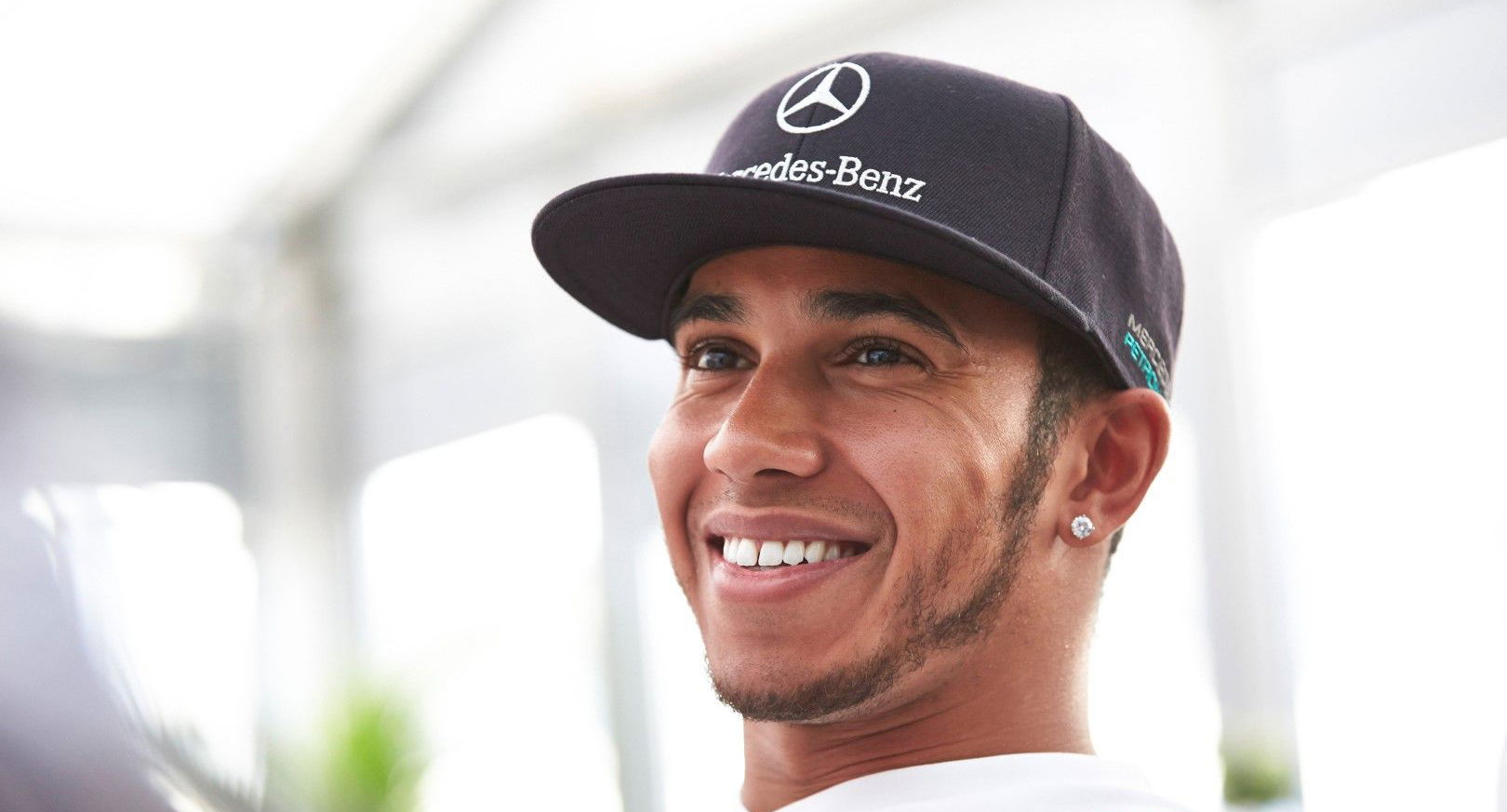 Royal beard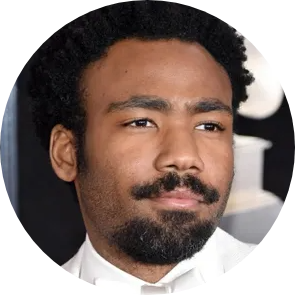 If you like mustache, but it's a bit boring for you and you want something more original and sophisticated, then you can try the Royal Beard. This beard style is the best option to excel from the crowd and emphasize your uniqueness. It's better to describe it as the combination of a goatee and chevron mustache styles.
Royal Beard is the best choice for those who have a round or oval face. Do not confuse this style with the anchor beard, as the last has sharp edges and straight lines.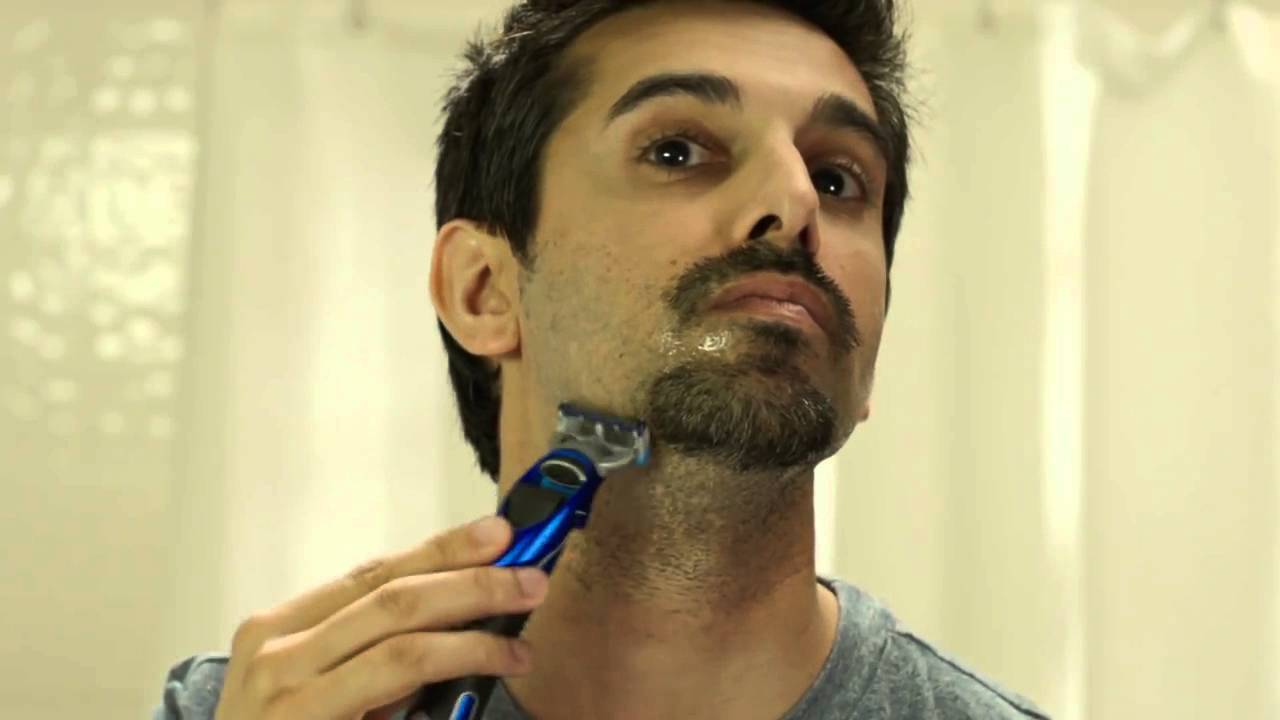 Sideburns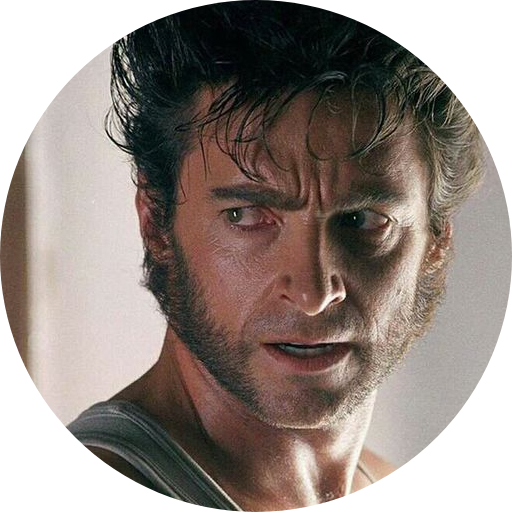 Thanks to all beloved Marvell character Wolverine, this type of beard is again at the height of fashion. To get this beard style, you need to grow hair on the cheeks and shave the chin. Simply put, facial hair runs down the back of the jaw. It takes a long time to develop such a beard. Sideburns are suitable for men with an inverted triangle or oval facial shapes. With such a beard, men gain a more mysterious look.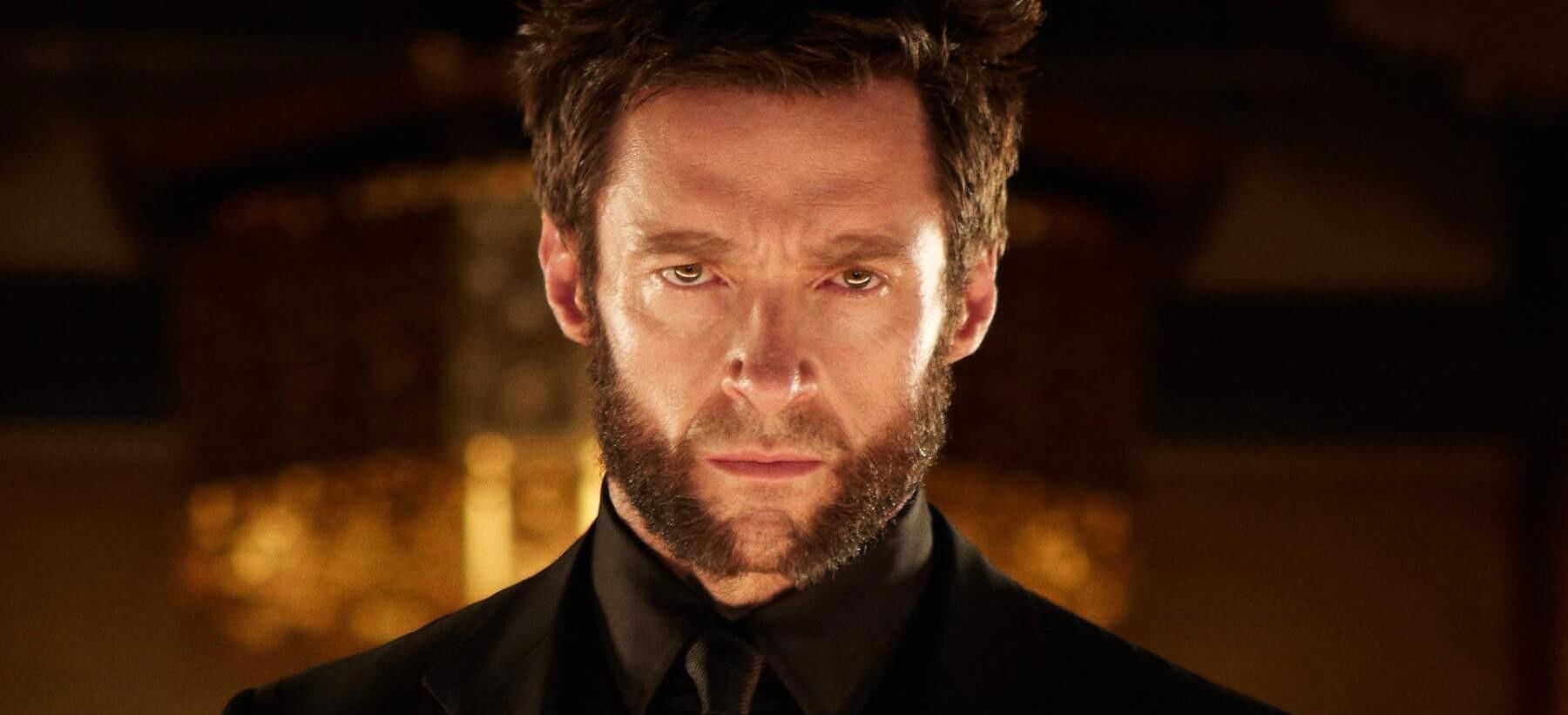 Balbo beard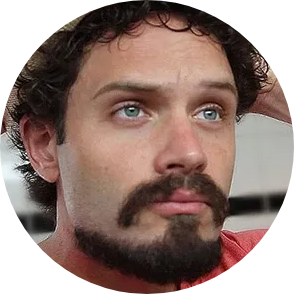 Balbo has many fans and is the most requested type among short beard styles. It is very similar to the classic variation of a mustache and beard. Stylish facial hairlines make the look of this beard modern and traditional at the same time. With a Balbo beard, a man immediately becomes the subject of female attraction.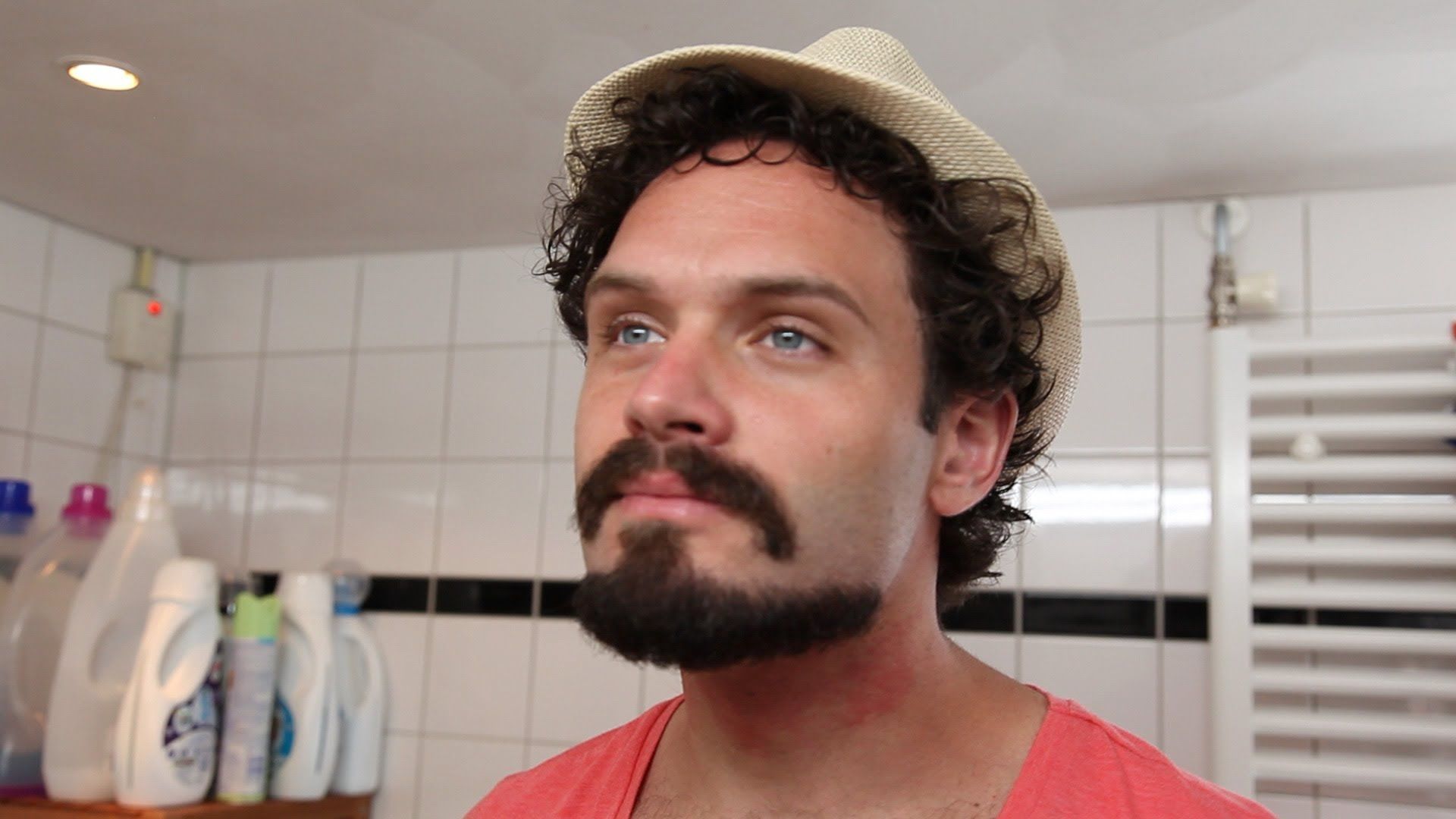 The Zappa, ZZ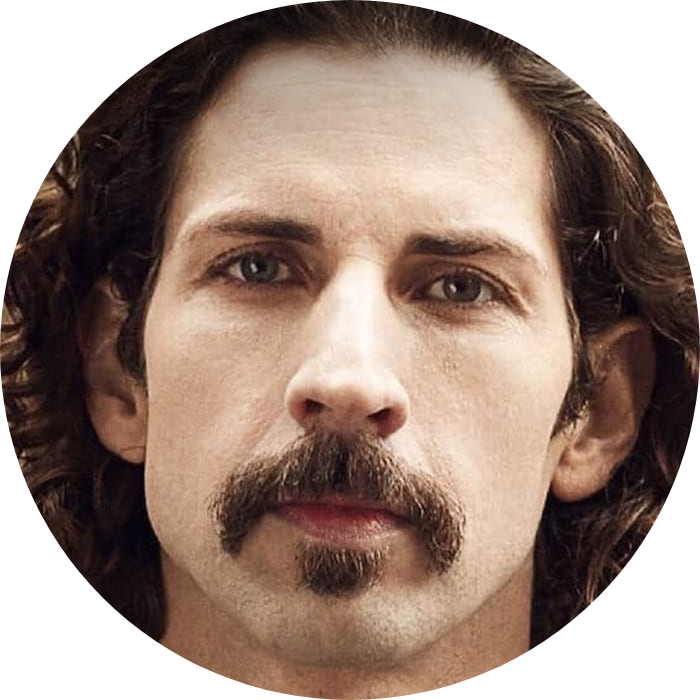 The Zappa beard took its name from the famous rock musician Frank Zappa. This beard style combines a luxurious mustache and a piece of hair under the lower lip.
It hints at something forbidden, rebellious, that derives from a rock'n'roll. The Zappa beard can also give a man the image of a musketeer.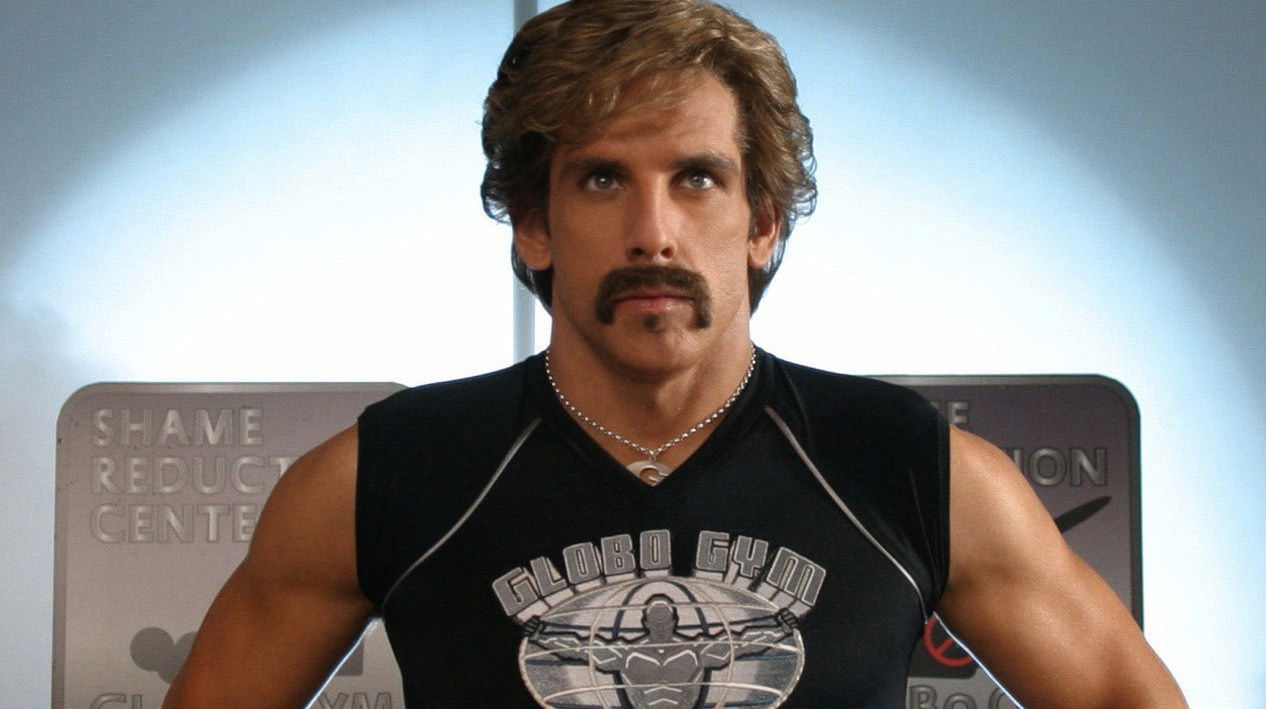 The Soul Patch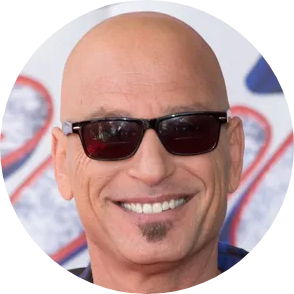 The piece of hair under the lower lip will appeal to those men who want to have an extraordinary image, but not really a real beard. Even though you might think that this beard style is too easy to care for due to its size, it's only partly true. Such a beard needs careful treatment. You have to be precise to shape it properly and not accidentally shave off a bit more than needed. Moreover, you have to shave all the other areas.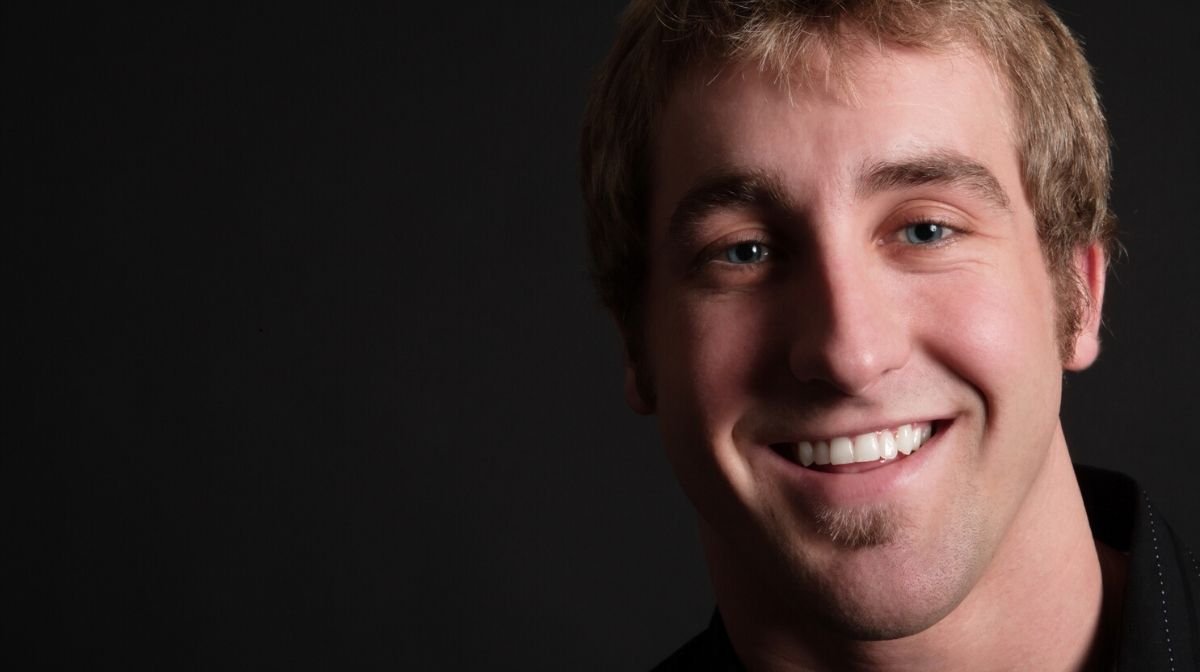 The Verdi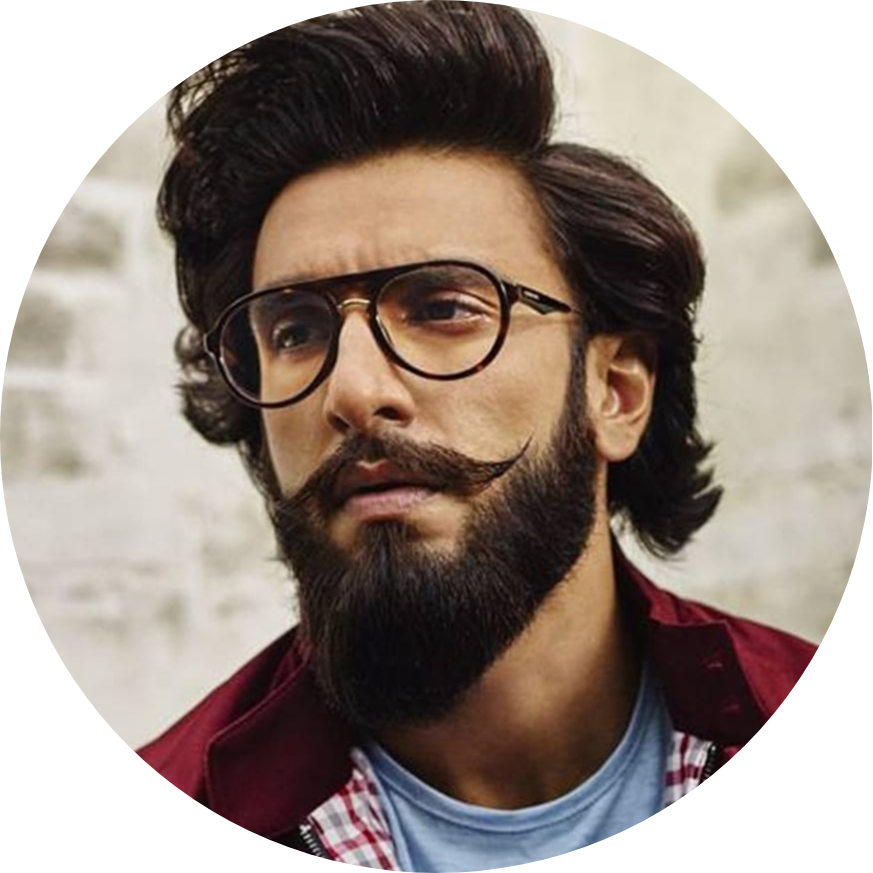 The Verdi is an extravagant type of beard that attracts our attention with the shape of a mustache and thick hair. It awakes a strange desire to curl and touch the gorgeous dense hair. The Verdi beard emphasizes the status of a man and is the indicator of nobility. This beard has embodied different styles - it's a combination of a full beard and The Bandholz. But the Verdi is notable for its angularity and fullness, and the mustache is a special unique feature.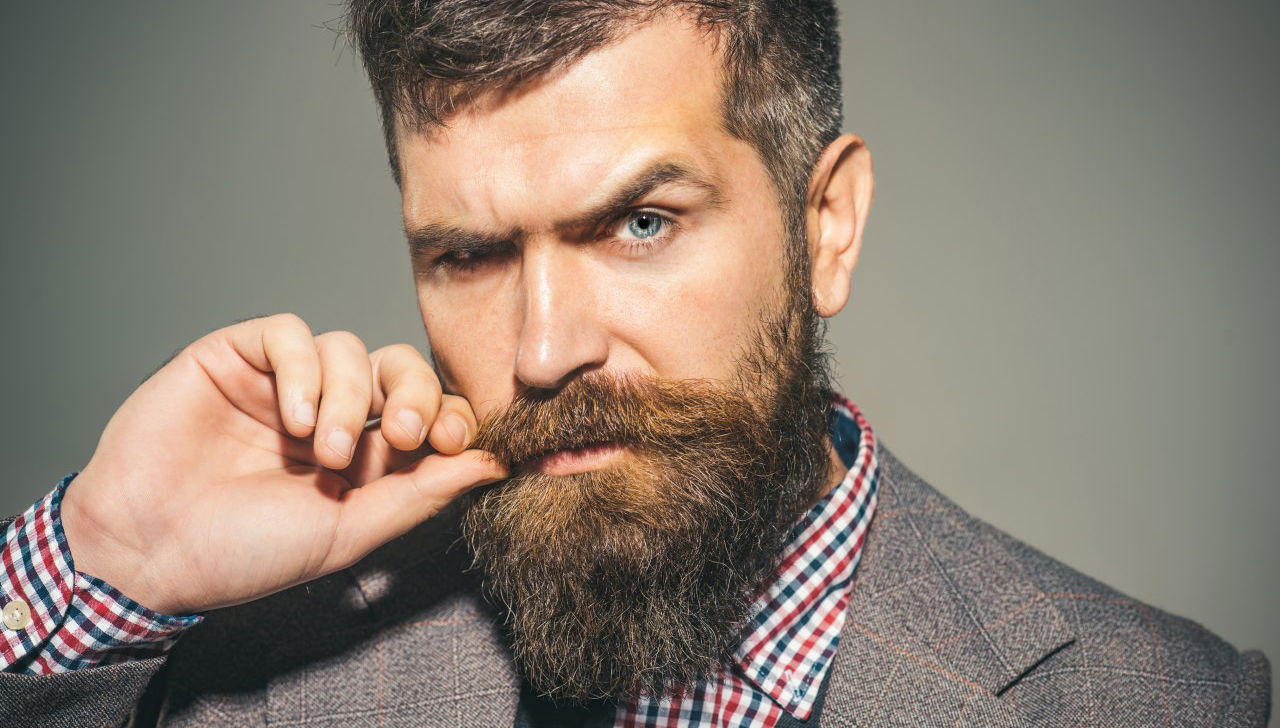 French fork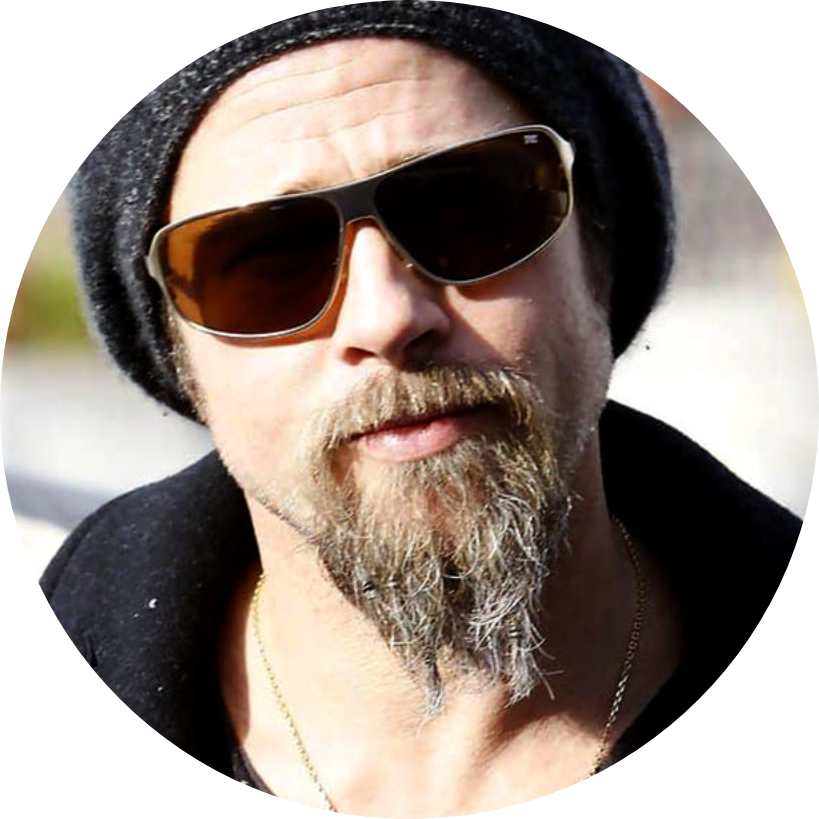 It's quite an unusual and original type of beard. The hair grows mainly on the chin and splits in two in the middle. Jack Sparrow from the "Pirates of the Caribbean" is the first person to come to mind. Even Brad Pitt used this beard style to form a more bohemian look.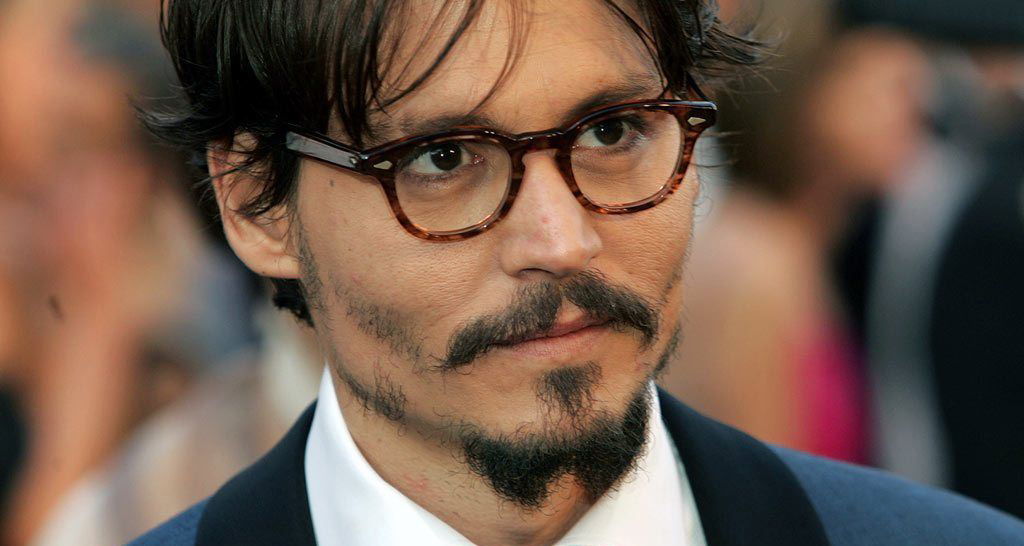 Klingon beard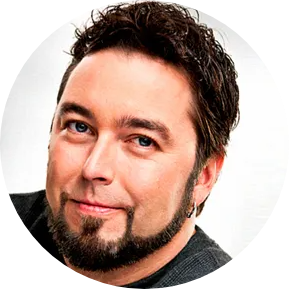 This beard style fits those who want a medium size beard. It has a unique design. As you could notice in the picture, it doesn't have a mustache but has connected lines with straight lines. This beard style became well-liked thanks to the Star Trek TV series, and in particular, to the fictional Klingon civilization. Such a beard adds age, makes you responsible yet, slightly arrogant.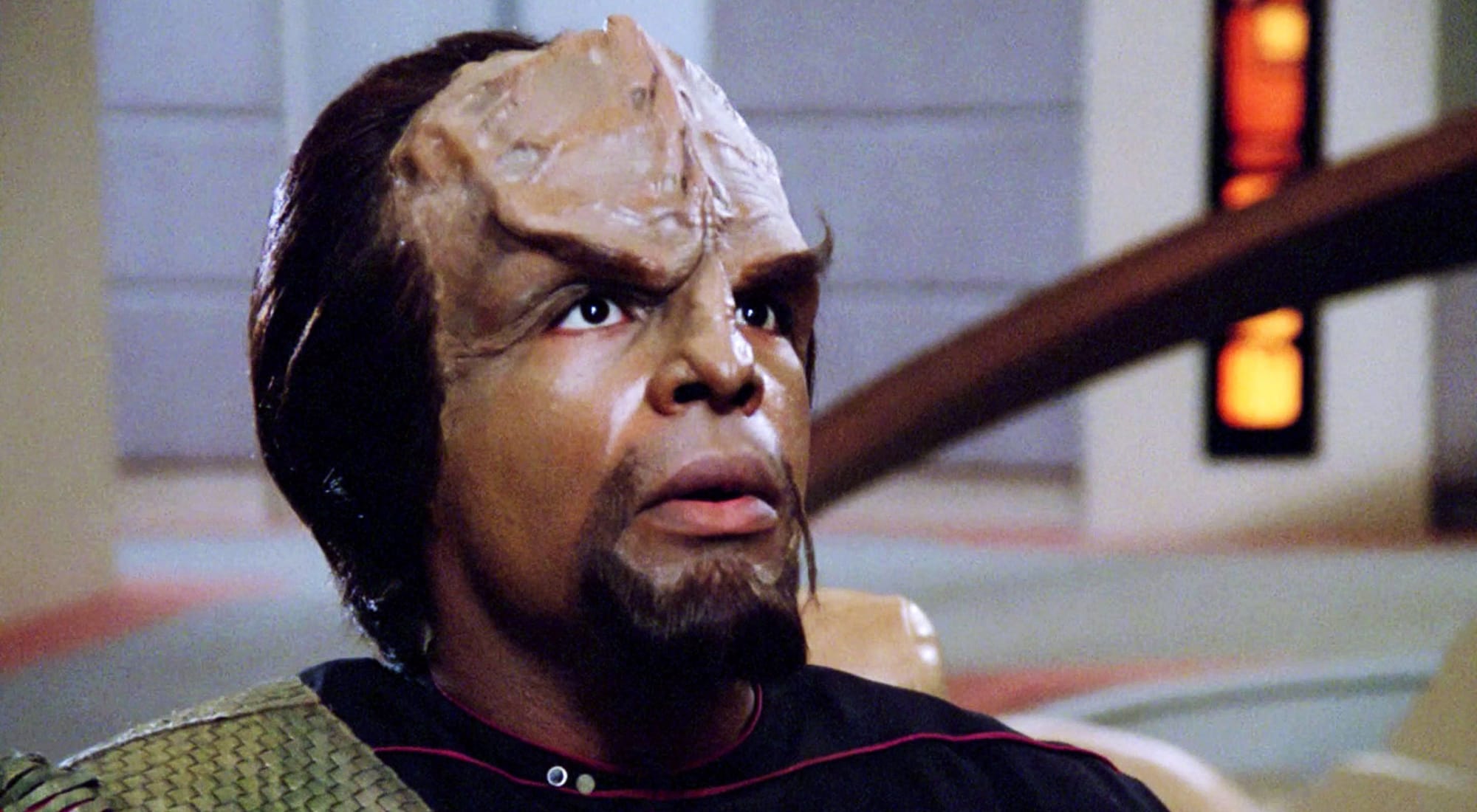 Ducktail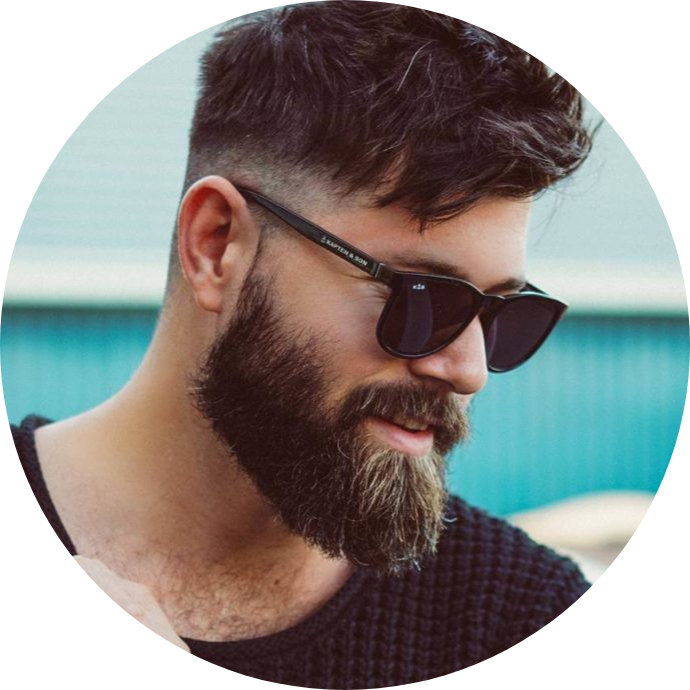 The lower part of the beard closely resembles a duck's tail and can be of any length. The upper part is a bit shorter. This beard style fits a man with a rebellious soul who is not afraid to move forward and conquer new heights. Even though Ducktail is not widely popular than other beard styles, it looks just awesome. Frankly, it's hard to look after it, but the result is worth the effort.


Hollywoodian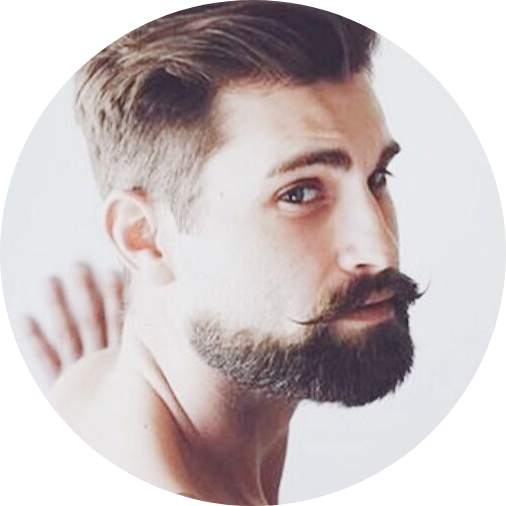 This beard style got such an unusual name due to its glamorous image. Moreover, this style is the choice of many Hollywood stars. It consists of a beard along the jaw and a mustache but without sideburns. To properly shape this beard style, shave only sideburns and let the other parts grow. When it reaches an appropriate length, it will need constant care. Any effort to take care of this gorgeous beard style will pay off. Ladies will appreciate age-old masculinity combined with modern dandy features.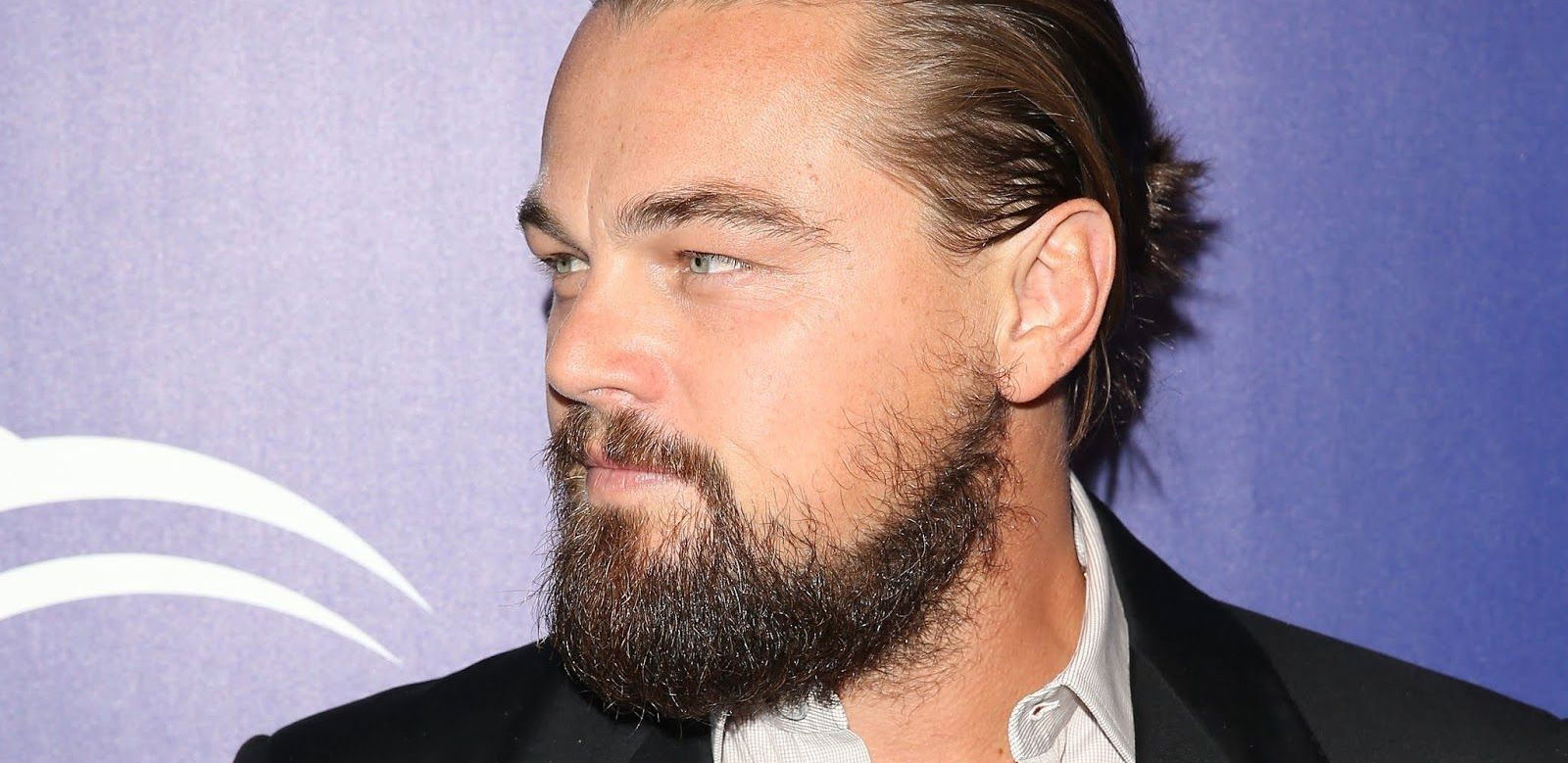 Old Dutch beard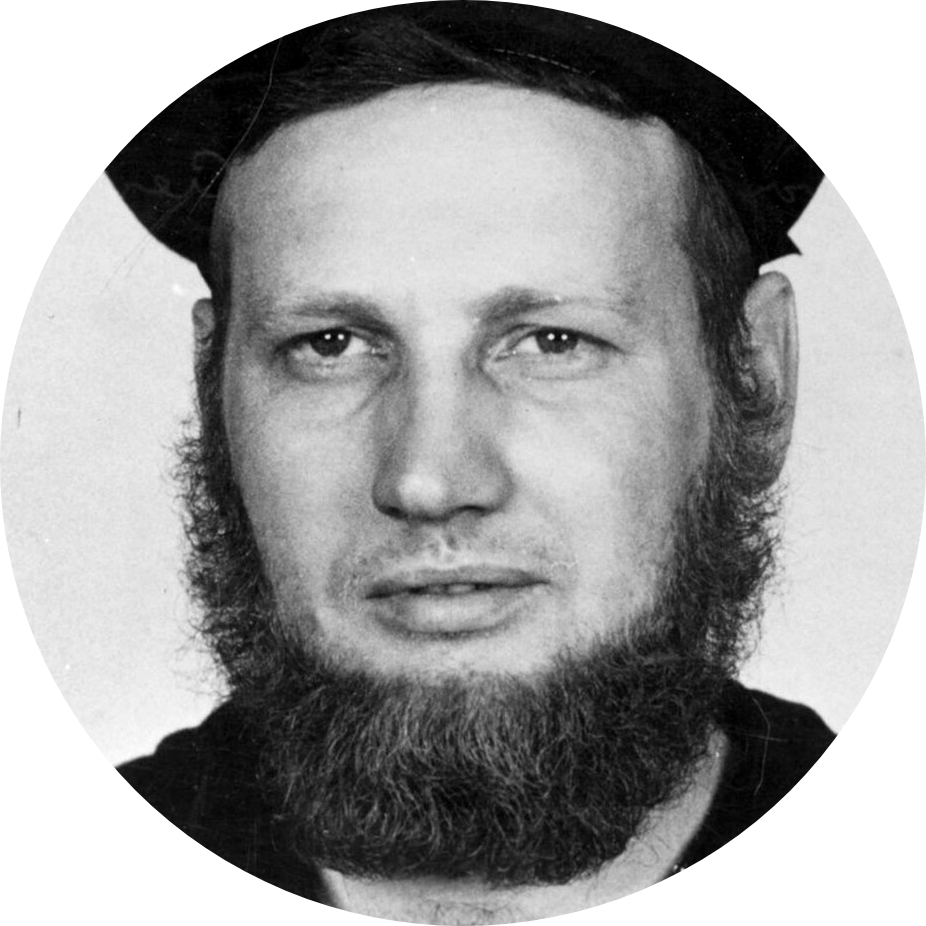 It's hard to deny that this beard style has a weird but attractive look. This style will unquestionably make your appearance unique. Merely grow a full square beard without a mustache. But you also need to shape the hair below the lips.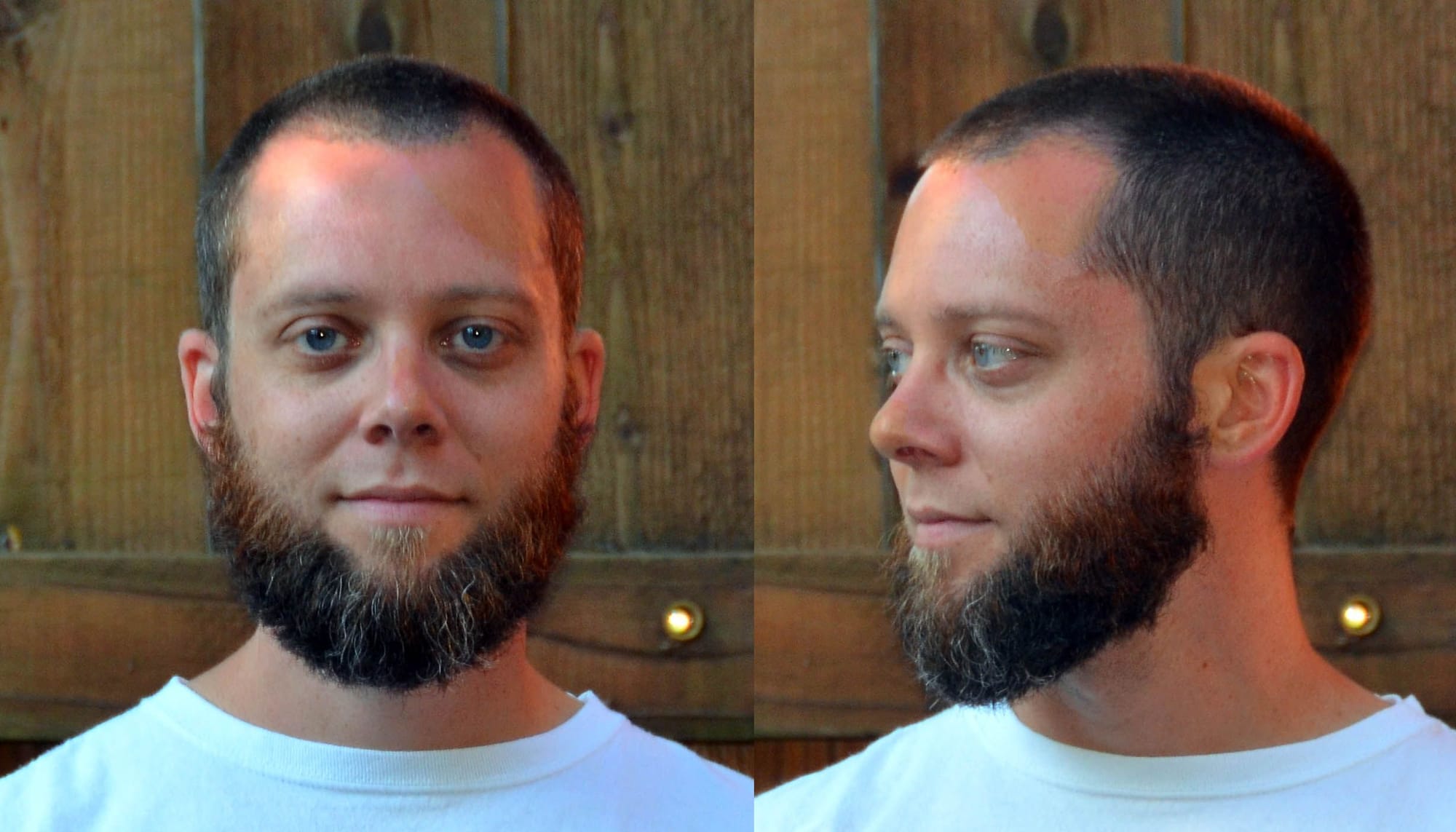 Anchor beard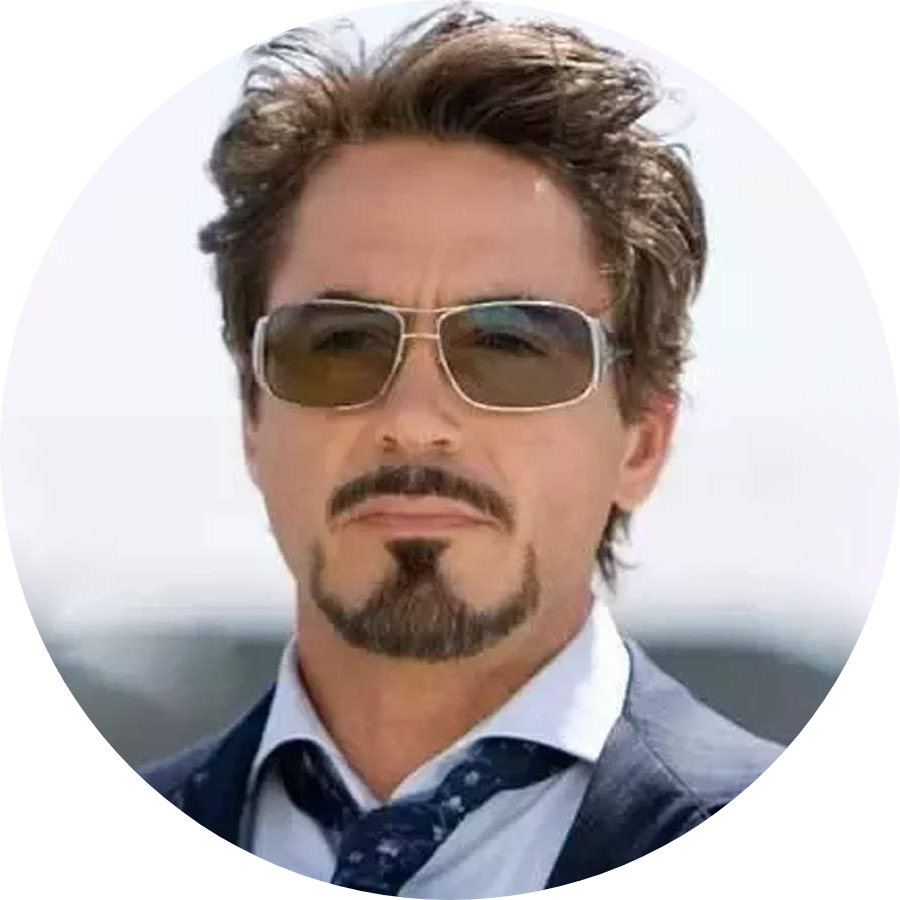 This beard style fits men with a square or oblong face. The man with the anchor beard looks successful, courageous, and very confident. To grow the Anchor Beard, you have to shave the stubble around its lines. It's vital to be careful and do not accidentally cut more than is needed.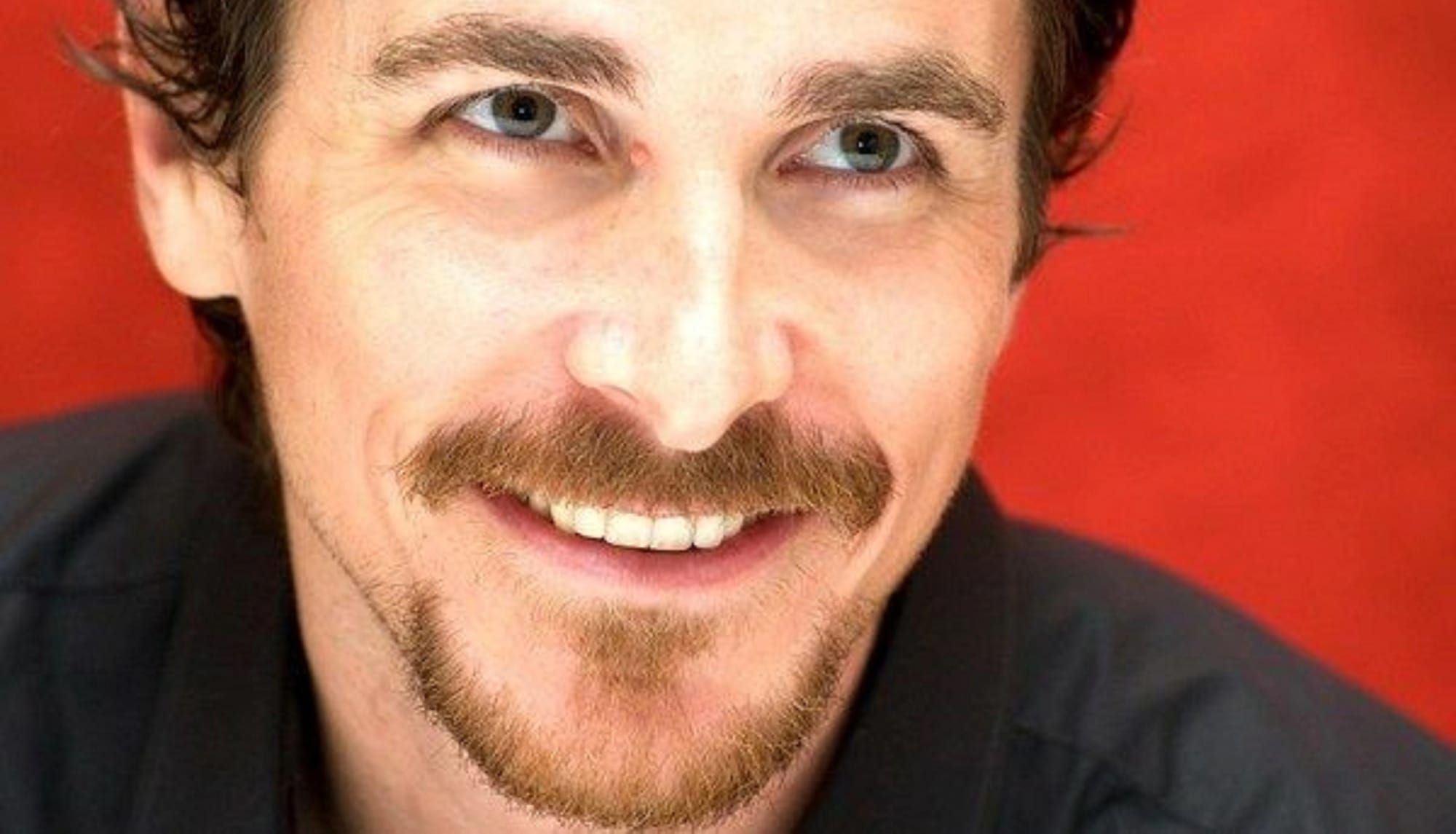 Full Beard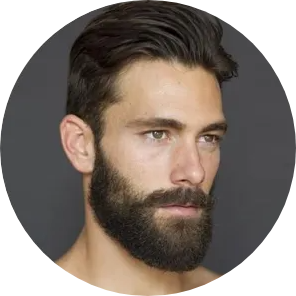 It's the most popular and well-spread beard style. Almost all stylists in barbershops advise their customers to grow this beard because it is a standard option and always suits everyone. However, it doesn't mean that everyone has the same result. The final form of this beard varies as each man has his unique hair with different density and hair structure.
Take into account that the lines of the cheeks and neck must be ideally accurate since the beard should fit the shape of the face and emphasize its dignity. Just take a look at George Clooney and Tom Hardy, let's admit that they look gorgeous with this beard style.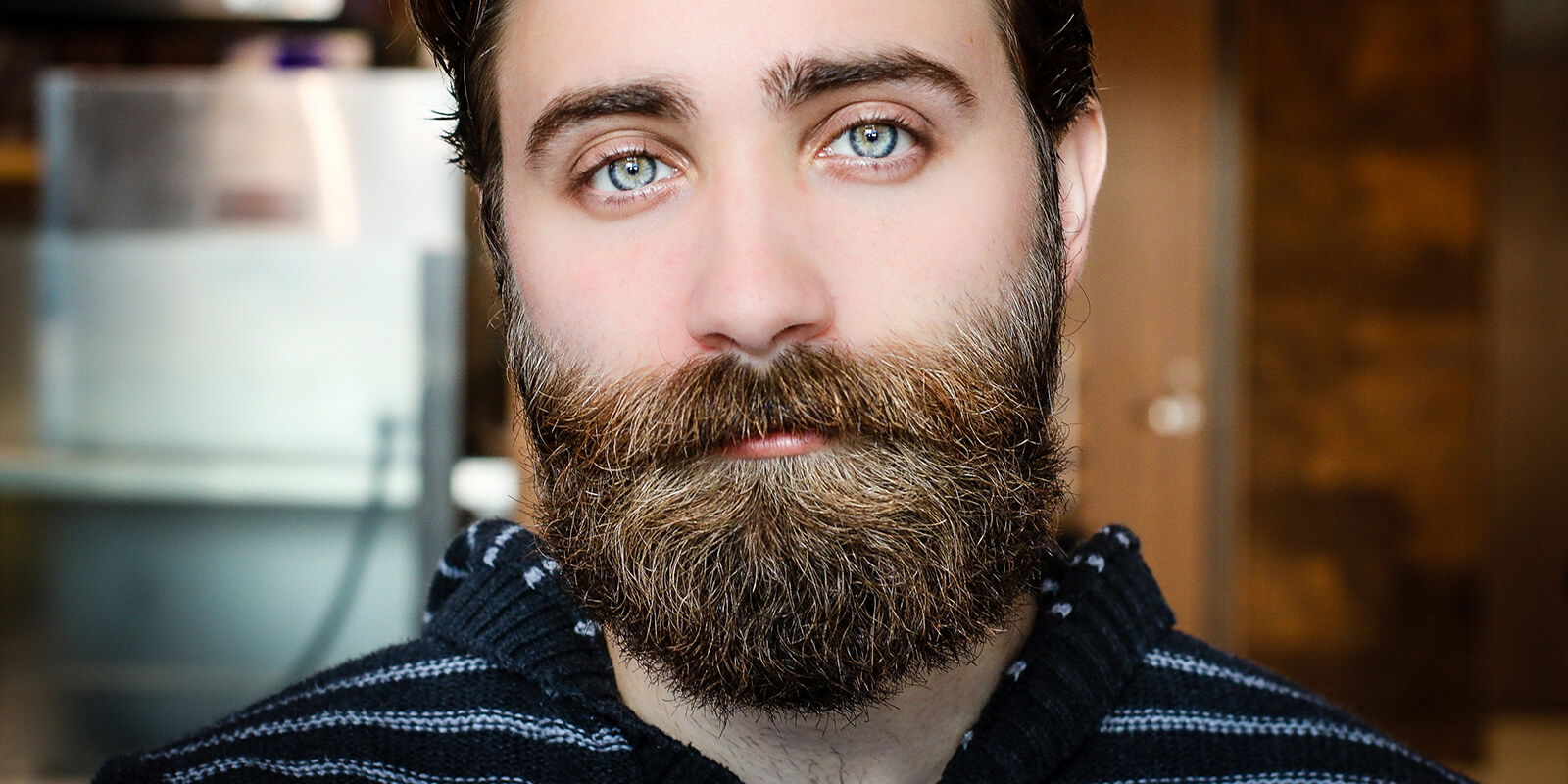 Van Dyke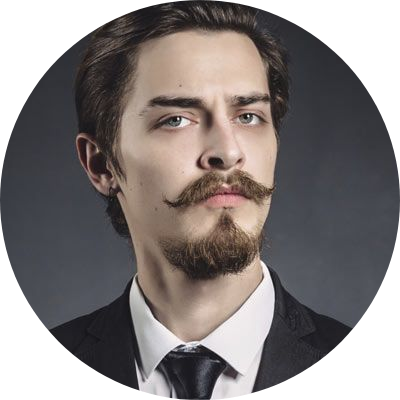 If you don't want to have facial hair on your cheeks, you may try the Van Dyke beard style. It combines a mustache and beard on the chin with the shaven cheeks. You can increase the hair length on the jaw to have a more striking look. This beard style perfectly suits young men, emphasizing their masculinity, but without adding age.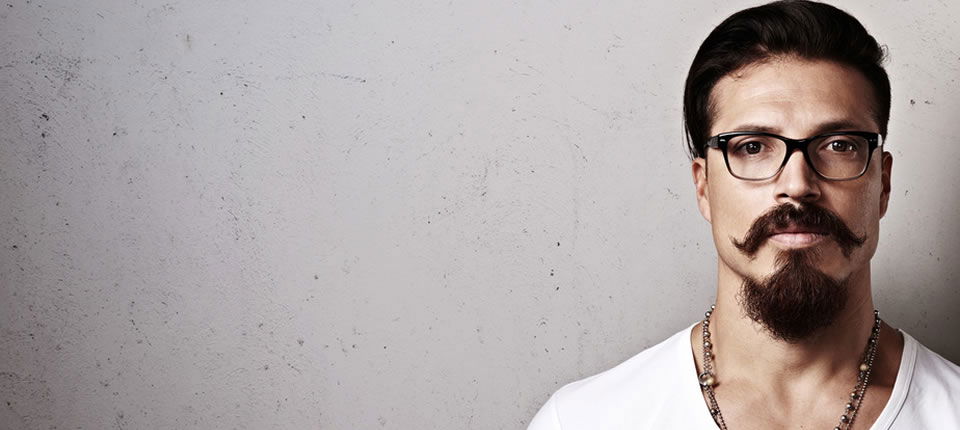 Goatee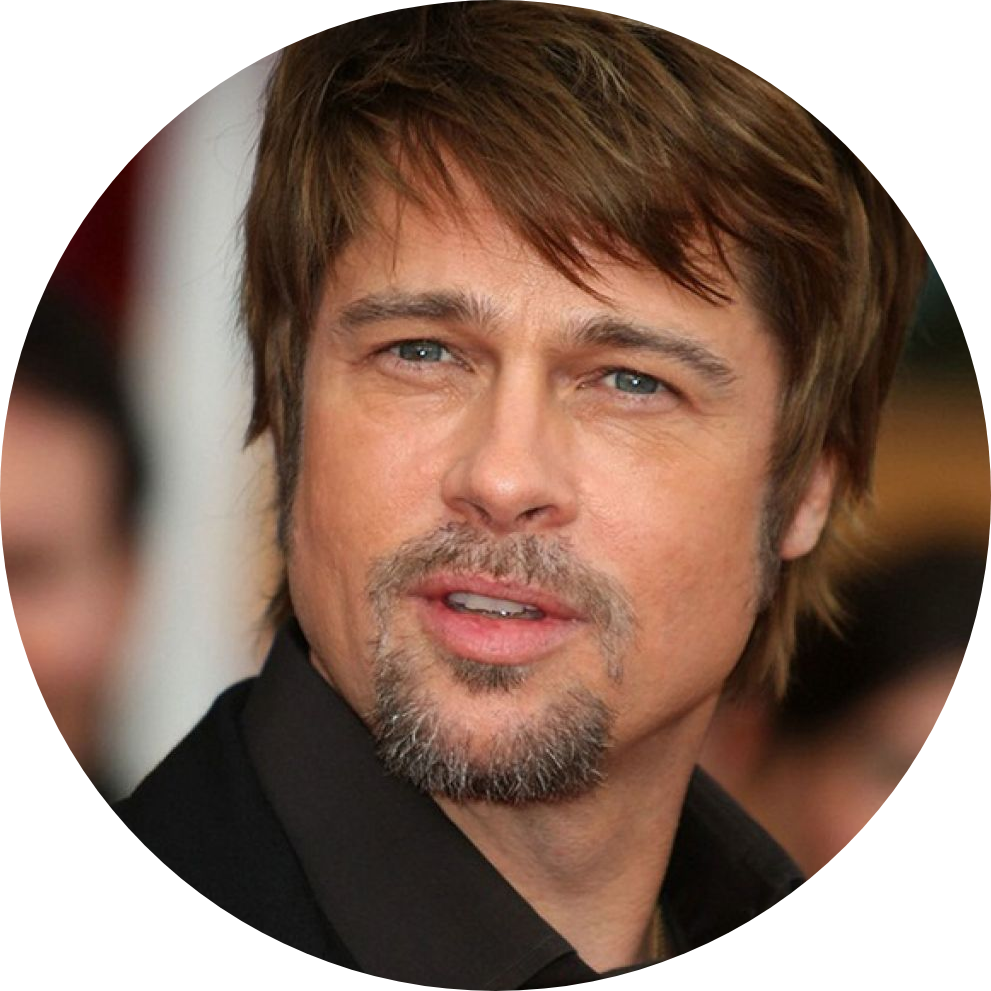 Growing a goatee is not that easy. Stylists usually recommend growing a full beard and only then remove other parts to shape it into Goatee. The mustache and beard should be separated, and the cheeks and neck shaved. This beard style transforms you into a sexy, masculine, and stylish man.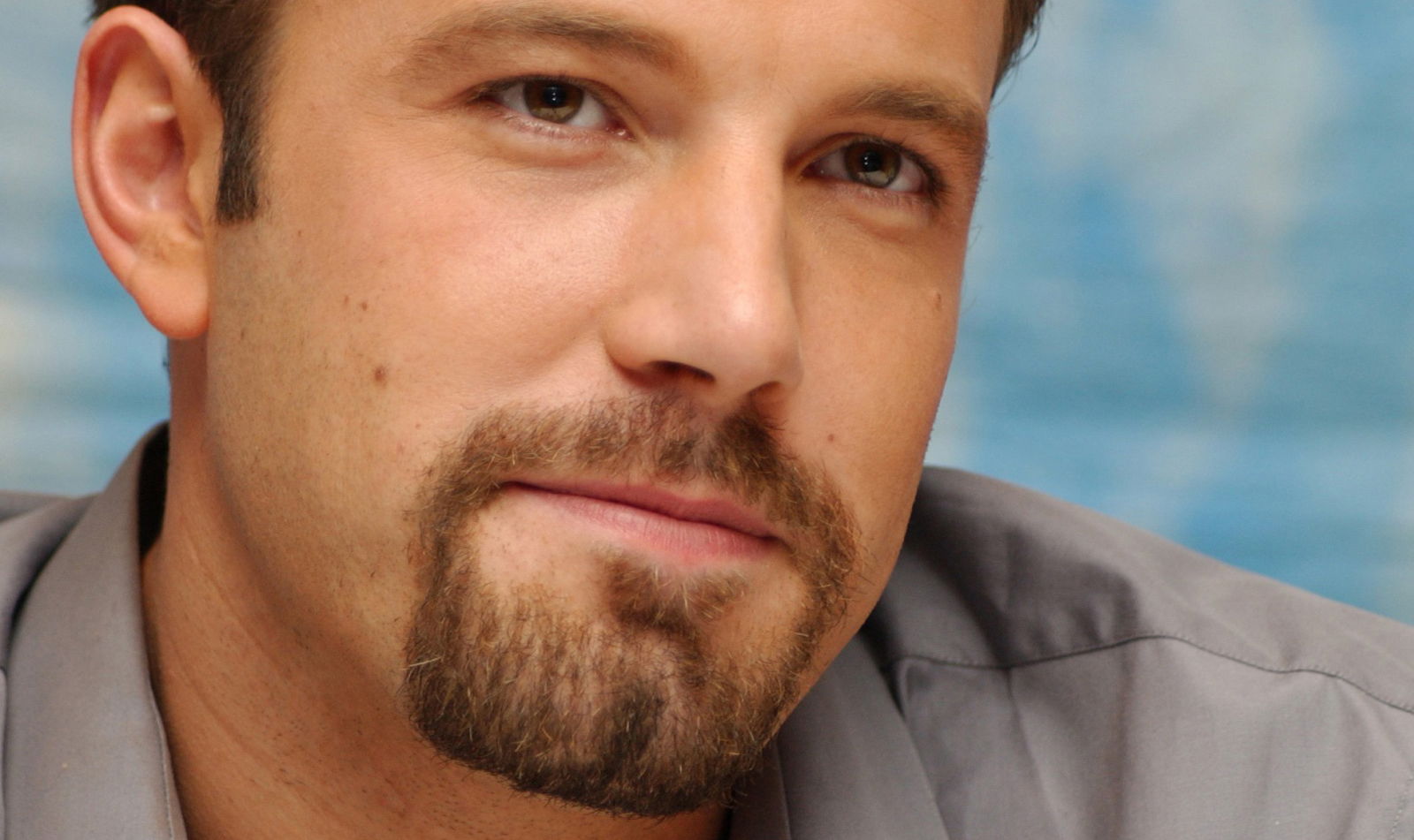 Bandholz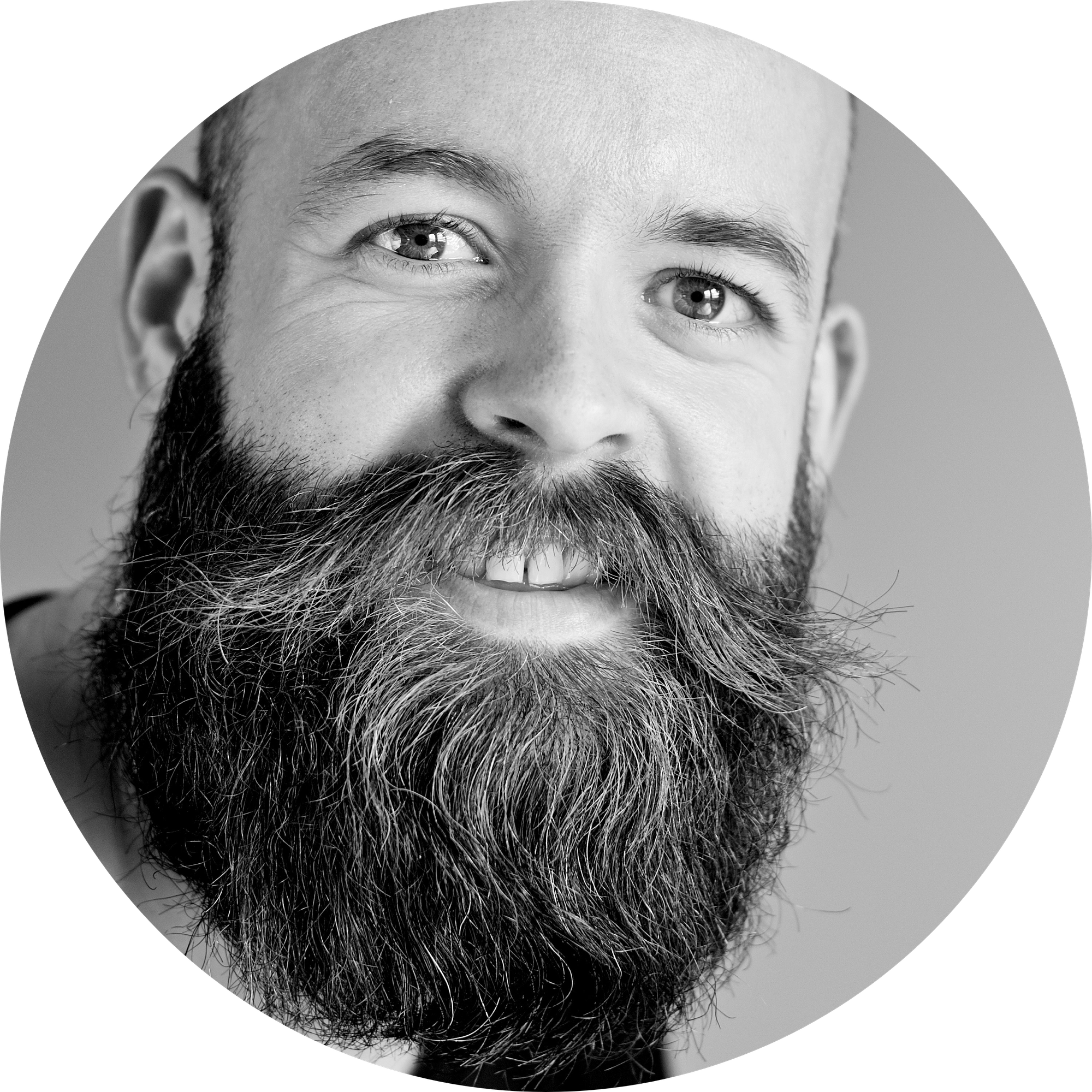 This beard style is the leader among all other beard styles. This type was established by one famous entrepreneur Eric Bandhold, who created an image of a successful businessman out of this beard style. To obtain a hipster beard, you just need to let your hair grow freely!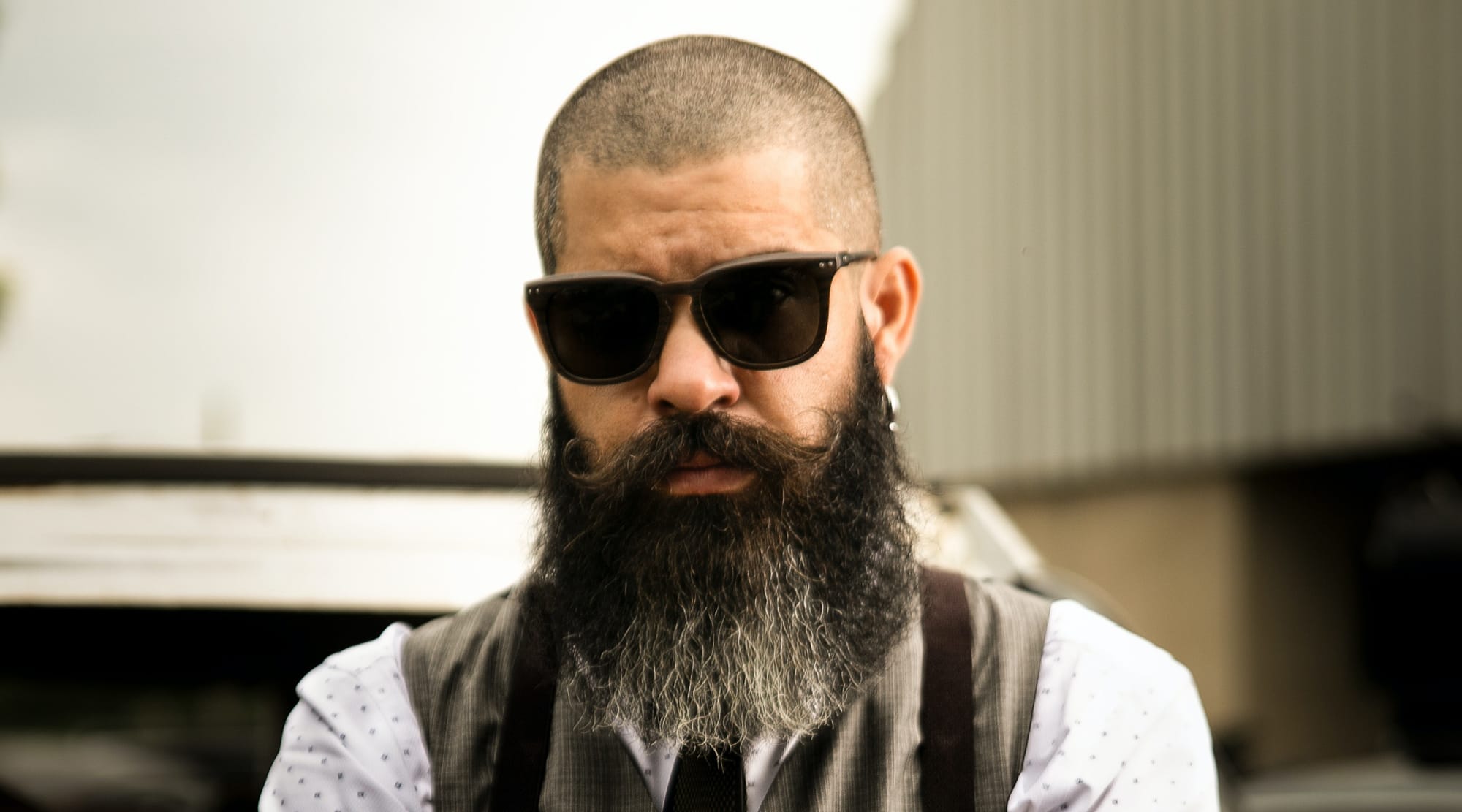 Take into consideration that each beard style has many substyles. Choose the one you like, and don't be afraid to experiment. And don't forget to wear a beard with pleasure!
If your beard is not dense enough, try Minoxidil for a beard.
If you don't know how to start the beard growth process, take a look at our blog - How to grow a beard!
Don't forget to leave a comment. Share with us your favorite beard style!