So, you are a male, and hair loss has started? As time passes by, hair loss doesn't stop, and you have no idea what to do?
Presumably, you want to stop this process as soon as possible and restore all lost hair. Moreover, you realize that genetics is not on your side, and still, you try to avoid hair transplantation.
What can you do in this case? First of all, remember that you are not the only one who suffers from hair loss – millions of people all over the world are in the same situation. Besides, the industry of hair loss treatment has the methods to offer.
Let us show you the top 5 most efficient ways to treat baldness. These methods are supported by science, and they cannot be a matter of speculation, as thousands of people obtained real results. As you know, it's hard to argue with results.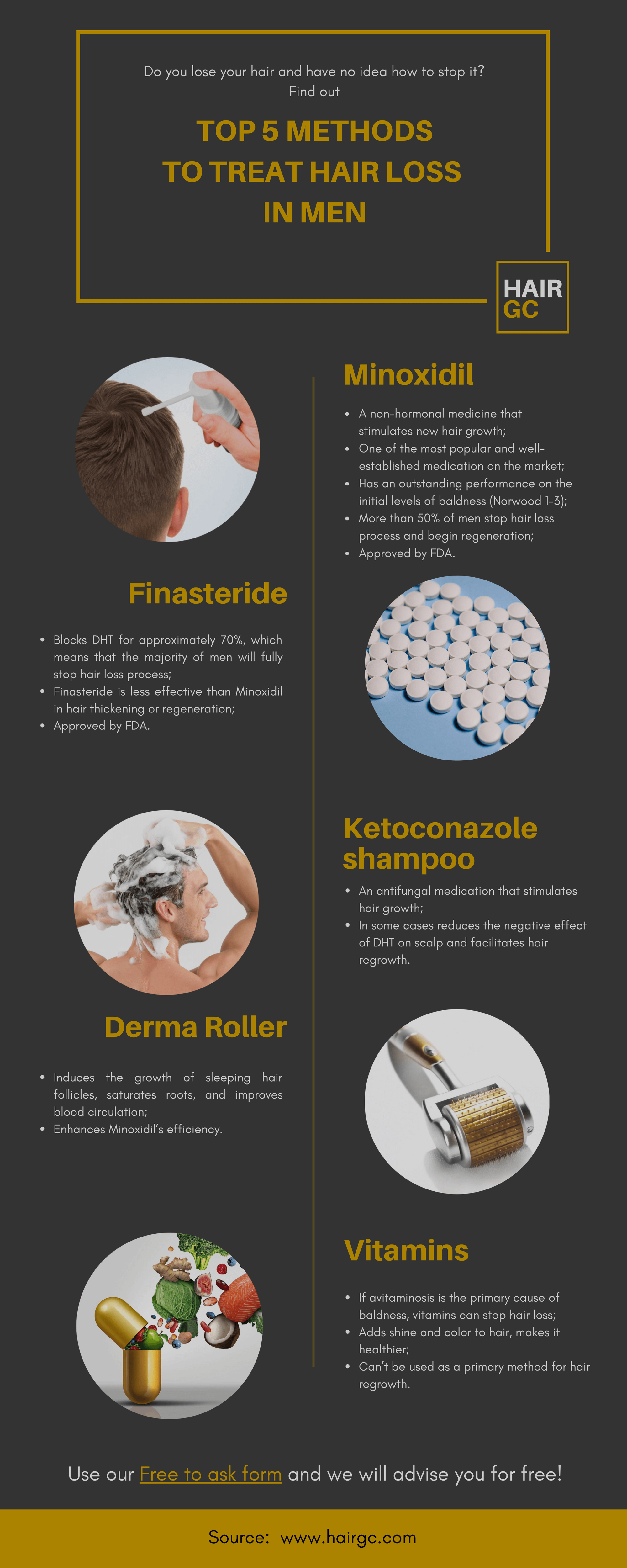 DOWNLOAD IN PDF
Besides, you should always remember that there is no ideal hair loss treatment, and if someone tells you the opposite, try not to be the victim of fraud. There is no miracle drug, which stops all your suffering and magically restores your hair. The process of hair treatment may never end.
Don't worry, we will guide you to find the most suitable methods for you and won't lead to false or high expectations.
Take into consideration that every hair loss case is unique. The speed of the hair loss process may vary, so it's essential to verify how aggressive is this process and at what stage of baldness is a person. The treatment is more efficient in the initial stages of baldness. So, don't waste your time – if you enter higher stages of baldness, it's less likely that something may restore your hair except the transplantation. You should use the treatment methods permanently, as there is no cure, only treatment.
Let us bring to your attention the top 5 methods to treat hair loss in men that has been scientifically approved as the most effective options:
1. Minoxidil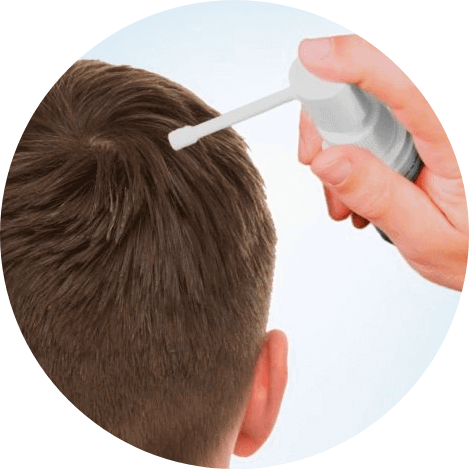 People use Minoxidil in the case of androgenic alopecia to facilitate the hair regrowth process. It's a topical solution with a concentration of 5% for men. It improves blood circulation in the scalp, and at the same time feeds hair follicles.
Minoxidil is one of the most popular and well-established medications on the market. It's a hair regrowth formula, which still has no alternatives.
Minoxidil has an outstanding performance on the initial levels of baldness (Norwood 1-3). If you don't want too loose the progress, you should use it permanently. There are mainly two types of Minoxidil on the market – with a concentration of 5% for men and 2% for women.
Nonetheless, Minoxidil cannot block Dihydrotestosterone (DHT) in your body. It means that after some time androgenic alopecia may return and Minoxidil won't be that effective as in the first stages of baldness. In this case, we recommend you to use it along with Finasteride.
Even though Minoxidil is not perfect and it has some weaknesses, we still consider it as the number one medication you should use, when hair loss starts.
See detailed information about Minoxidil.
Strong sides

Weaknesses

more than 50% of men stop hair loss process and begin regeneration.
Approved by FDA.
Side effects occur very rarely and are not significant.

It's not able to block DHT, which means that after some time androgenic alopecia may return.
Possible side effects: Itching, dandruff, low blood pressure, face swelling.
2. Finasteride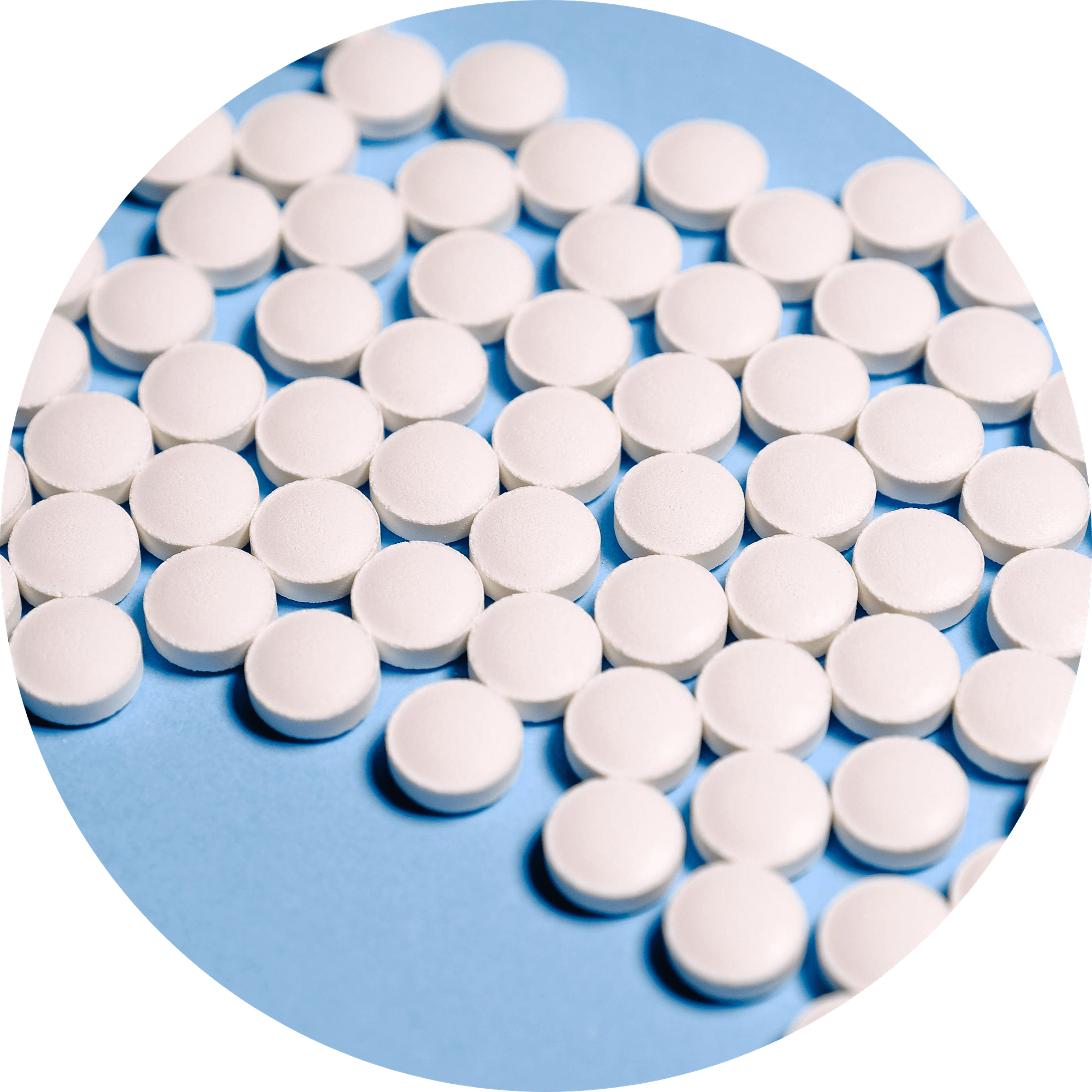 If Minoxidil alone doesn't lead to the desired result, you can try more potent medication - Finasteride (brand names: Propecia, Proscar). Unlike Minoxidil, it has an antiandrogen effect and blocks DHT. Therefore, it slows down and sometimes entirely stops androgenic alopecia.
However, it's not as efficient as Minoxidil in hair regeneration and has rare but more severe side effects. That's why we consider it as a second option for those who just started hair regeneration treatment.
See detailed information about Finasteride.
Strong sides

Weaknesses

Blocks DHT for approximately 70%, which means that the majority of men will fully stop hair loss process.
Approved by FDA.
It's in the form of tablets.

Finasteride is less effective in hair thickening or regeneration.
Possible side effects: Erectile dysfunction.
3. Ketoconazole shampoo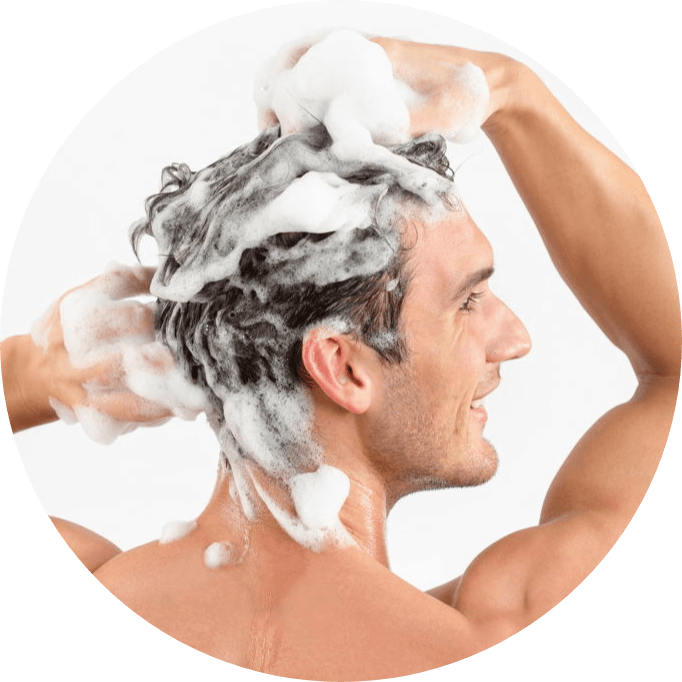 The third step on your hair restoration way is a Ketoconazole shampoo. People frequently compare it with Minoxidil 2%, as it has approximately the same efficiency. Shampoo with ketoconazole is a part of "the big three" (+Minoxidil +Finasteride) – three best medications to confront baldness.
A lot of users noticed how Ketoconazole shampoo stopped hair loss, and in some cases, made hair dense. Ketoconazole is not as powerful as Minoxidil or Finasteride, so you should not lay your hopes only on it as a part of monotherapy.
That's why you should use Ketoconazole shampoo along with Minoxidil and Finasteride (or at least with one of them). Moreover, you can use it as a remedy for dandruff.
See detailed information about Ketoconazole shampoos.
Strong sides

Weaknesses

In some cases reduces the negative effect of DHT on the scalp and facilitates hair regrowth.
It additionally cures dandruff.
It's a shampoo and is convenient for usage.

Has a relatively weak anti-androgen effect, and in some cases, may not stop the hair loss process.
Possible side effects: Skin itching or irritation; oiliness or dryness of hair and scalp.
4. Derma Roller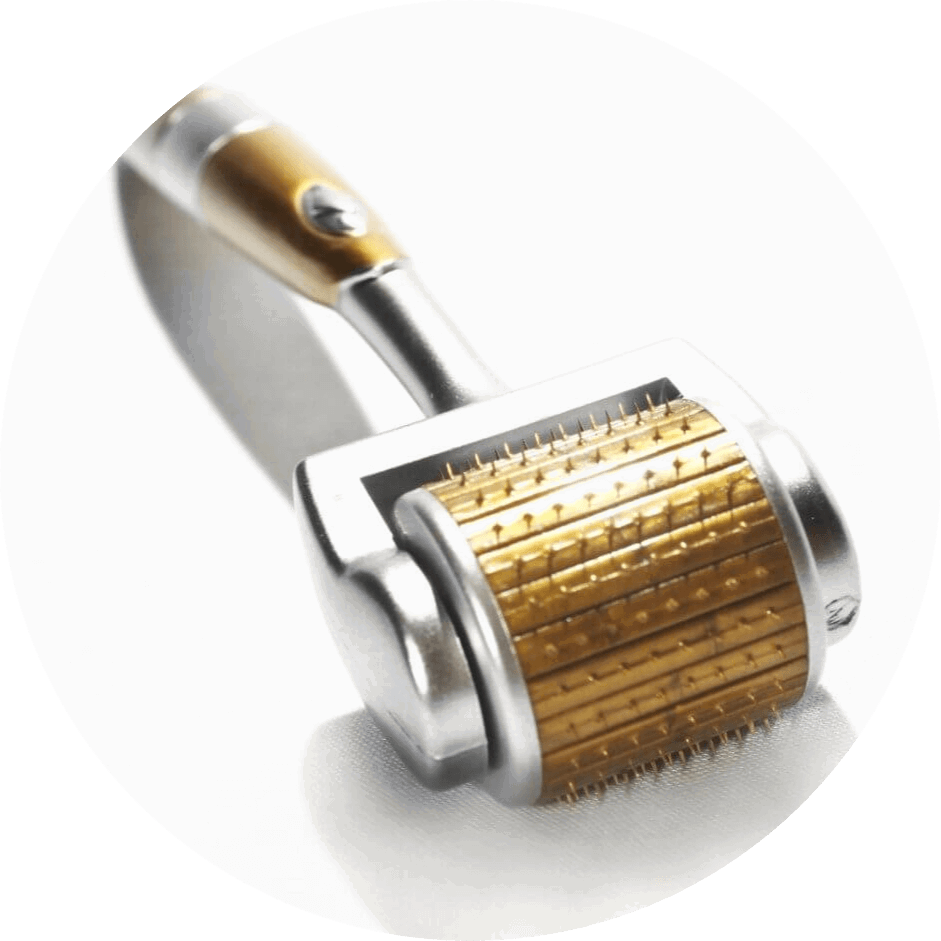 It's been a while since a Derma Roller appeared on the market as a treatment for hair loss. For this period, a Derma Roller proved that in most cases, it could efficiently stimulate healthy hair regrowth. However, if you plan to use it as monotherapy without other medications, it might not have any effect on hair growth.
Therefore, consider using it as an additional tool along with other methods for hair loss treatment. It's been proved that a Derma roller is highly effective along with Minoxidil.
It's worth mentioning that for most people, the usage of a Derma roller is associated with unpleasant sensations. That's why we consider it as a fourth option if your hair loss has already started.
See detailed information about Derma Roller.
Strong sides

Weaknesses

In some cases, stimulates hair regrowth.
Enhances Minoxidil's efficiency.

For most cases may not lead to the visible results.
For most people its usage is inconvenient and unpleasant.
Possible side effects: Redness, bruising, dryness, or flaking of the scalp.
5. Vitamins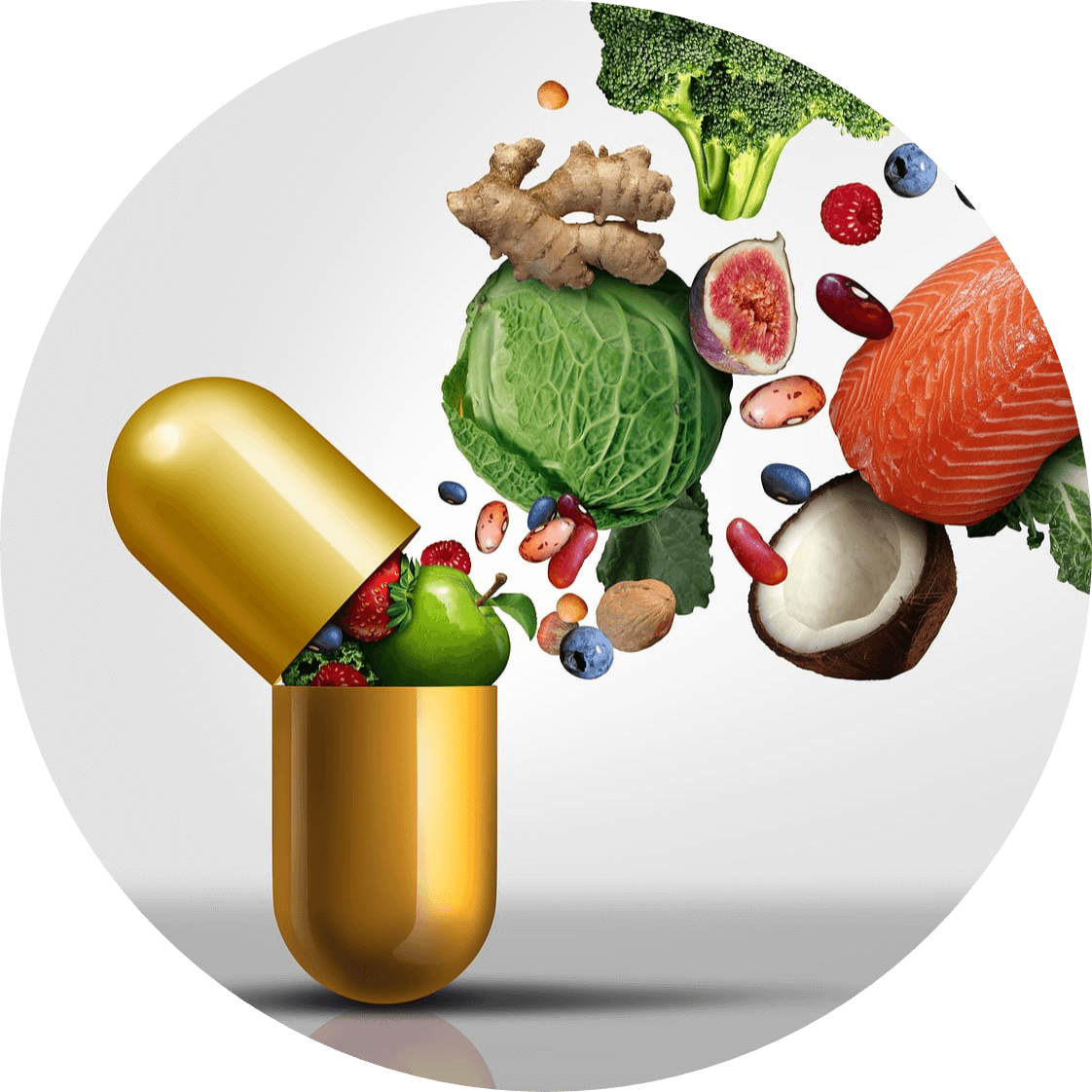 Let's be honest. The internet is full of so-called magic vitamins which guarantee hair regeneration. But as you already guessed, it's not true. Vitamin supplements can be useful only if hair loss is caused by the deficit of vitamins.
However, we shouldn't neglect them. You can use them as an additional treatment along with the methods we mentioned to accelerate the hair growth process, add shine, and make hair healthier.
As vitamin supplements do not directly affect the hair regrowth process, and you can use them only as an additional treatment, we consider this method to take fifth place.
See detailed information about Vitamin supplements.
Strong sides

Weaknesses

If avitaminosis is the primary cause of baldness, vitamins can stop hair loss.
Adds shine and color to hair, makes it healthier.

Doesn't stop androgenic alopecia.
Can't be used as a primary method for hair regrowth.
Possible side effects: diarrhea, constipation, stomach upset.
Conclusion
Hair loss, or as it also called Androgenic alopecia, is a challenge for millions of people all over the world. The best way to face this challenge is to take into consideration these 5 methods, as they are the basics to treat hair loss. The combination of all 5 methods will stop hair loss, restore lost hairs, and make them healthier.
Have you tried one of these methods? Share your opinion!